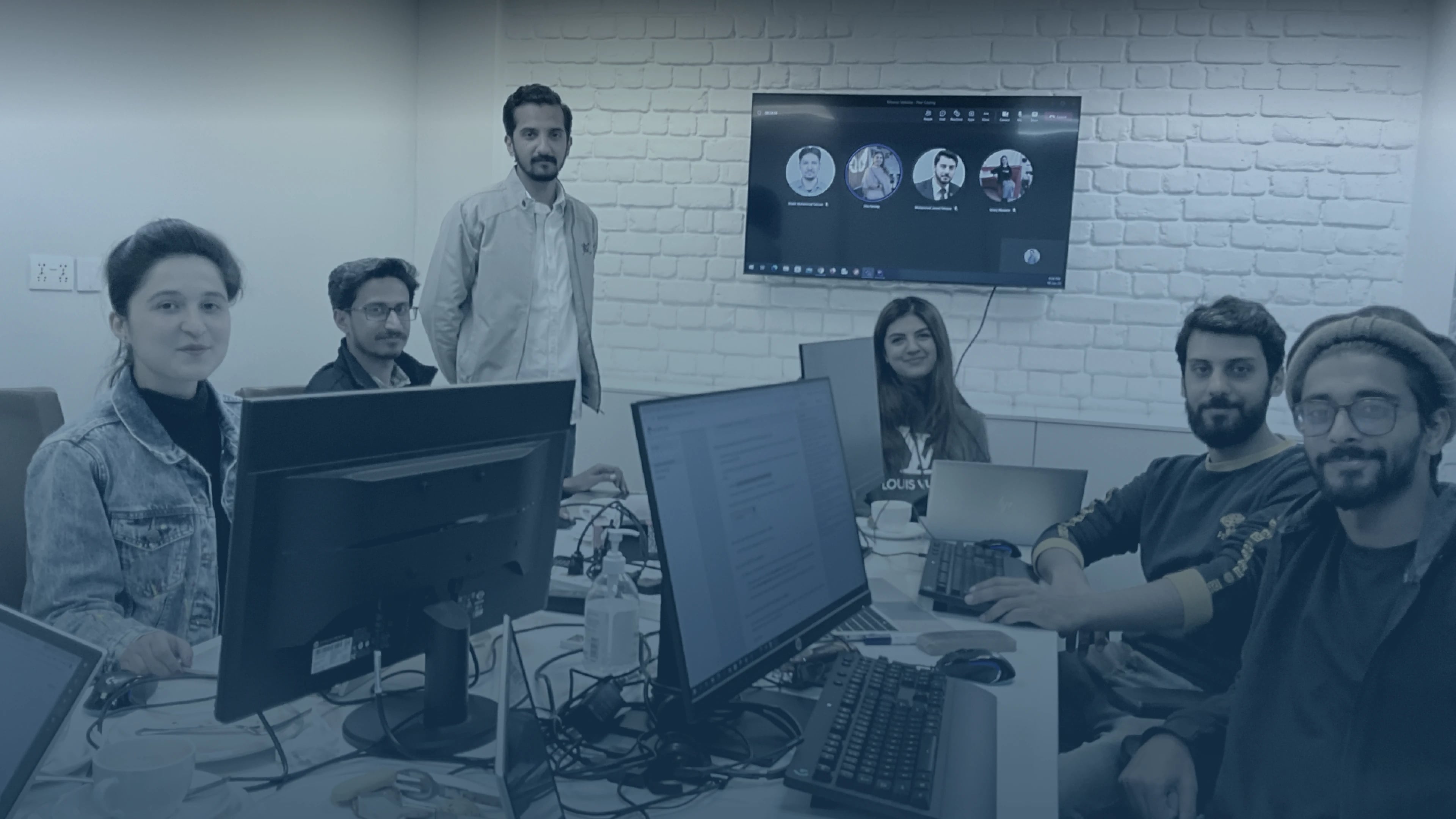 Home
Life at MRS Technologies
Life at MRS Technologies
Our work culture guarantees employee well-being and promotes learning, growth, and excellence.
Life at MRS Technologies
From smooth onboarding to a streamlined career trajectory, MRS Technologies provides meaningful work experiences and profound support at every stage of your career.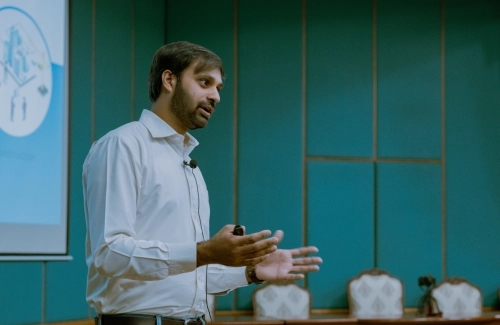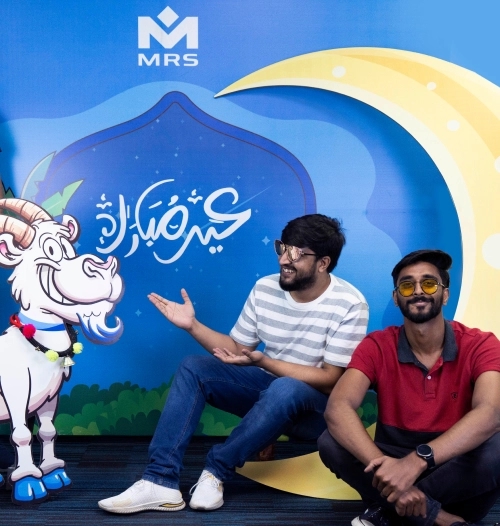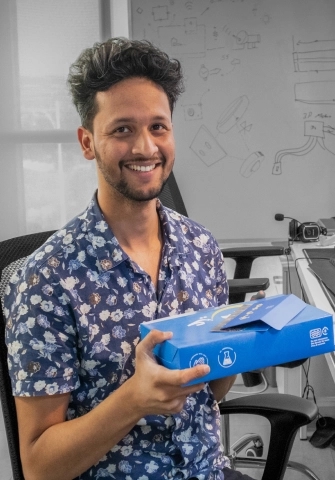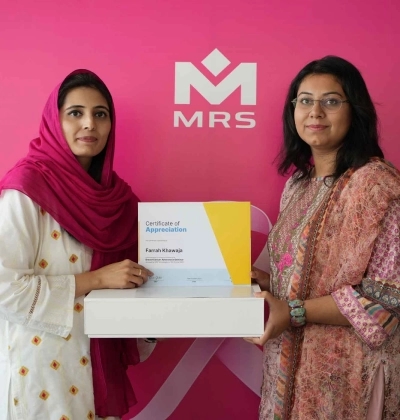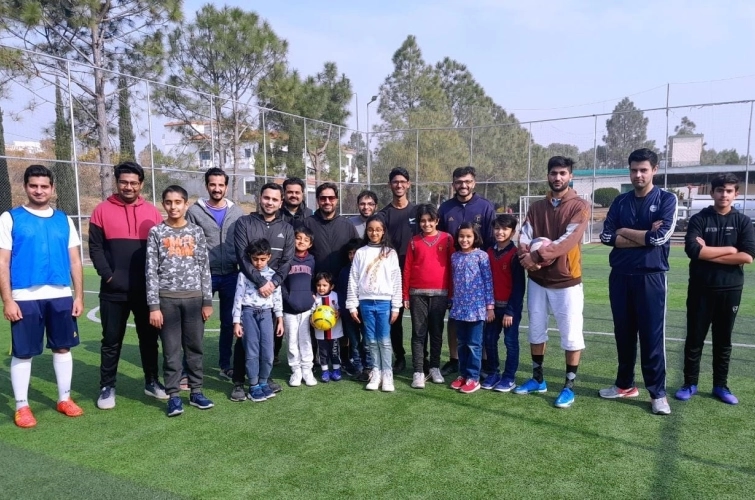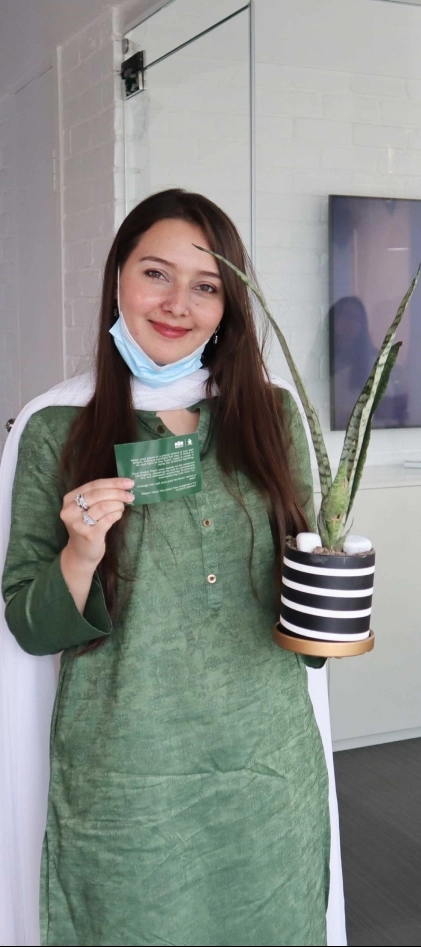 People-first culture
We're committed to the quality of our work, but we care even more about the people who make our work possible.
From cultivating a culture of respect to ensuring the well-being of our employees, we see to it that everyone at MRS feels valued and included.
Growth mindset
In the right environment, anyone can grow and develop. At MRS, we go above and beyond to ensure that you have access to the tools, resources, and support you need to continuously learn and improve.
We encourage curiosity and experimentation, and take a hands-on approach to tackling and overcoming obstacles together.
We're dreamers, doers, and achievers.
Join us on this journey and let's aim for the stars together.
Benefits & Culture
Our people are our strength, and we go the extra mile to ensure they know this.
From best-in-class salaries to paid leaves and opportunities for career growth, we leave no stone unturned in giving back to our people and lifting them up.
Financial compensation
Worry no more about a "market-competitive salary" that competes with your bills. Our salaries and performance-based increments are unmatched and unprecedented in the tech industry.
Work-life balance
Work is important, but so is life outside of work. We aim for and provide that balance between the two that makes life all the more enjoyable. At MRS, there's no overtime - none whatsoever!
Paid leaves
Our excellent paid leave policy ensures your happiness! From annual and sick leaves to Hajj and maternity leaves, you can take time off as and when required.
Support in learning
At MRS, learning is actively encouraged and rewarded. Dedicate your work hours to acquiring a new skill, take an online course, or practice all you want; it's all on us!
Learn from experts
MRS employs some of the top talent in the global tech industry, and this presents an invaluable opportunity for beginners in tech to learn the craft from the best in business.
Health & wellness
Your well-being is our priority. From sponsoring sports activities to taking care of your and your family's health expenditures, we do it all!
Diverse work models
We offer in-office, remote, and hybrid work options, so our employees can work however they are comfortable and most productive.
Our happy moments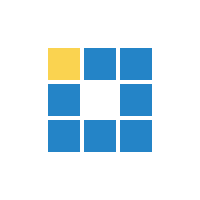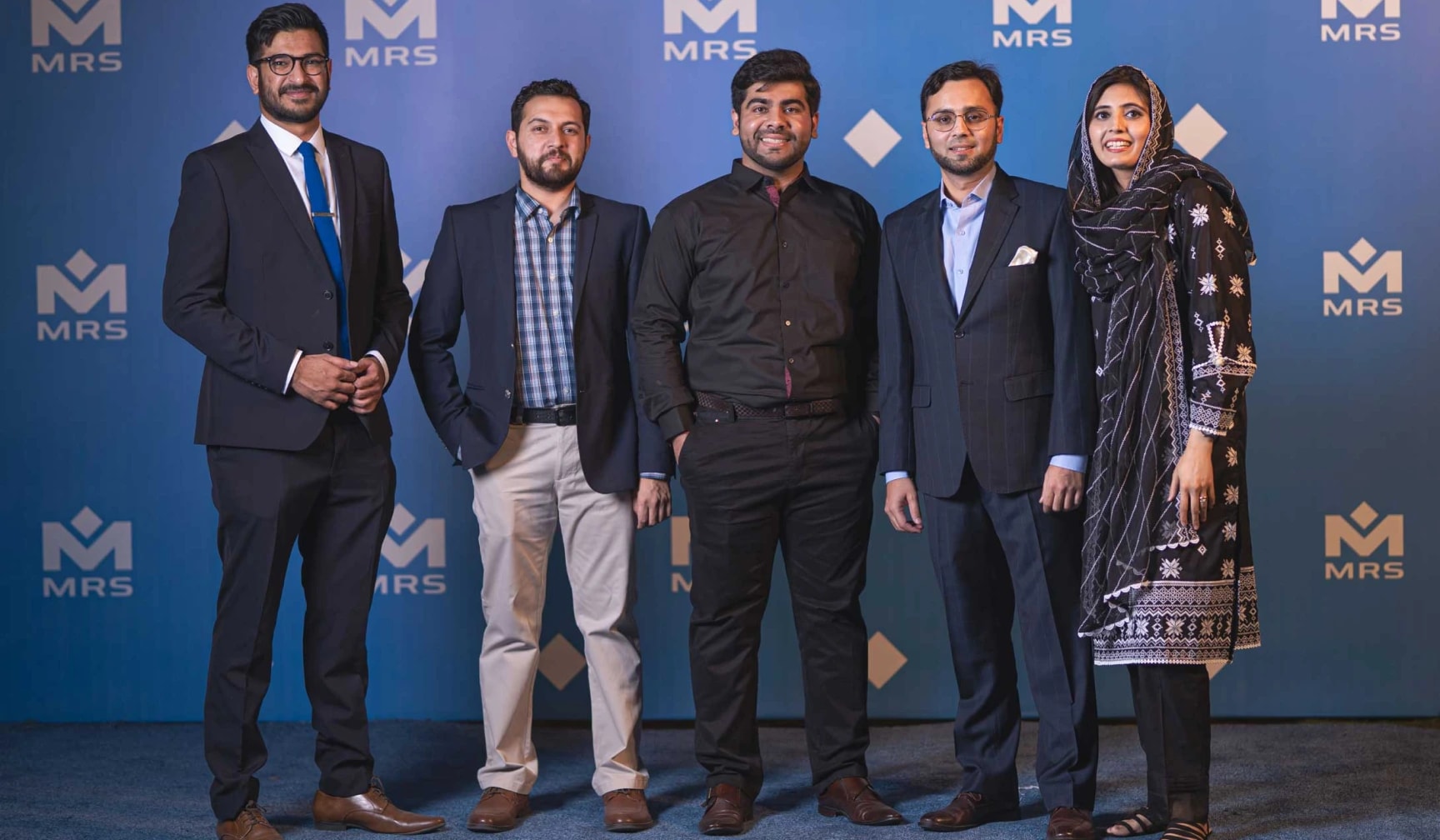 Annual Dinner , 2022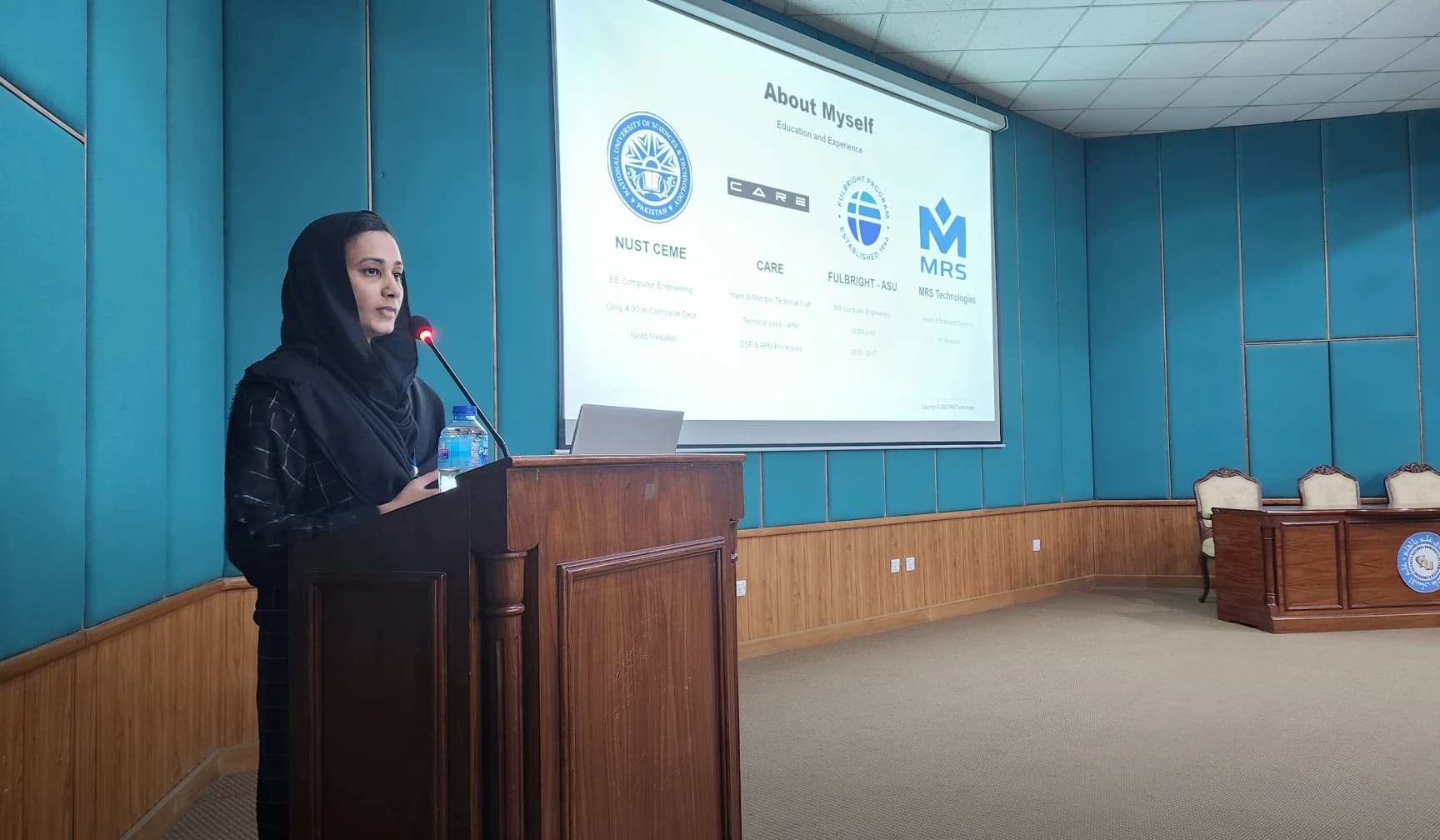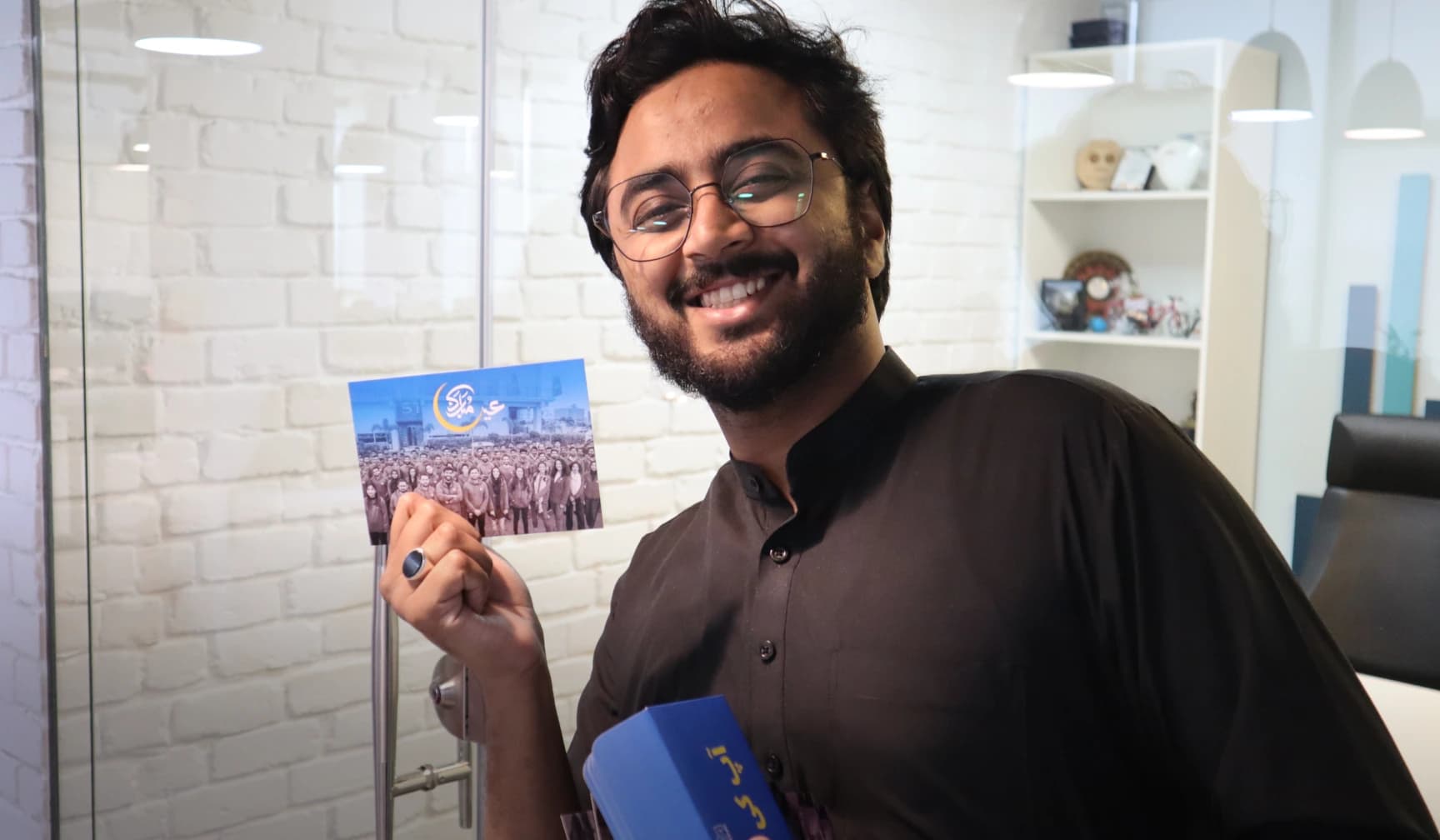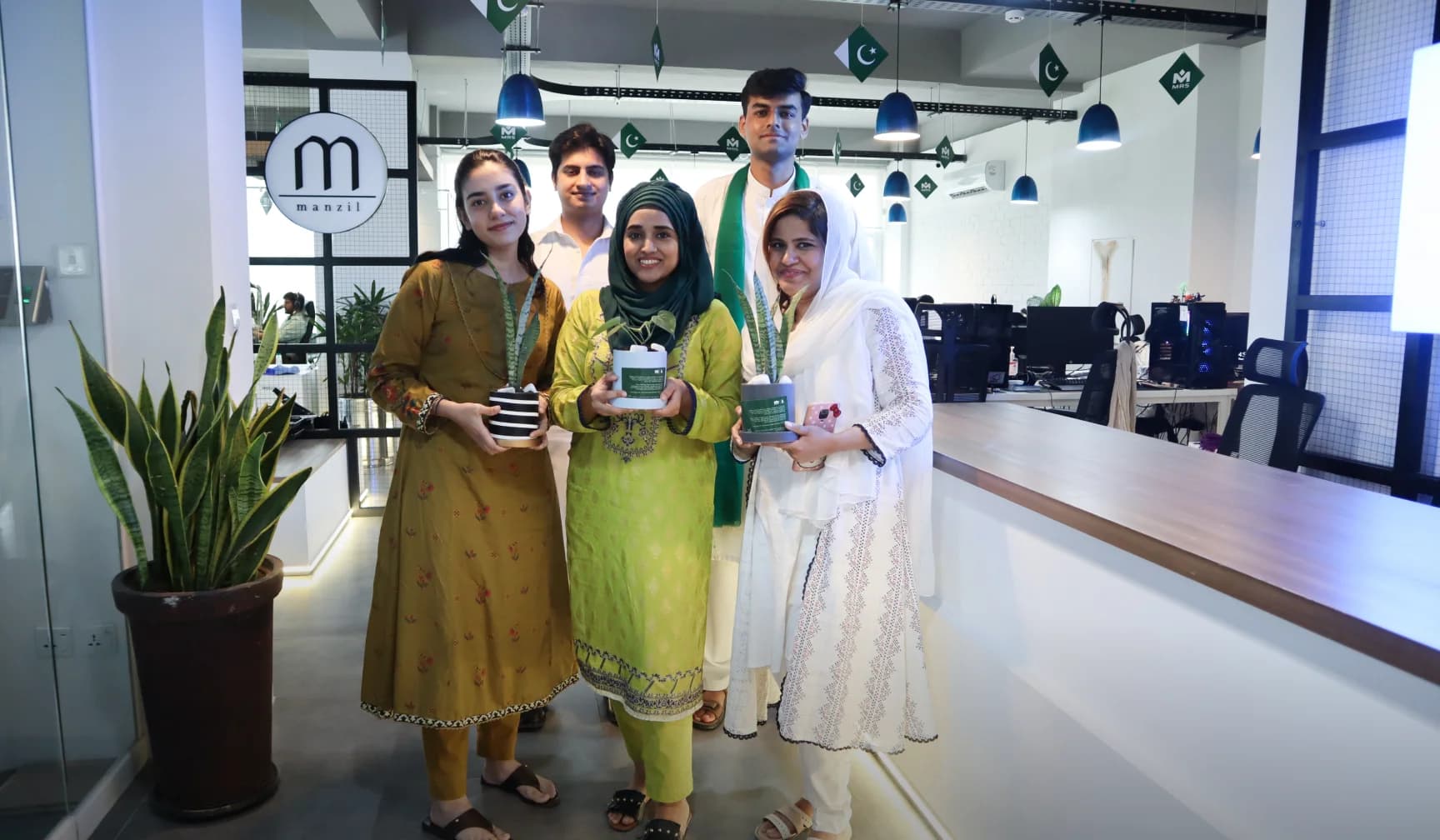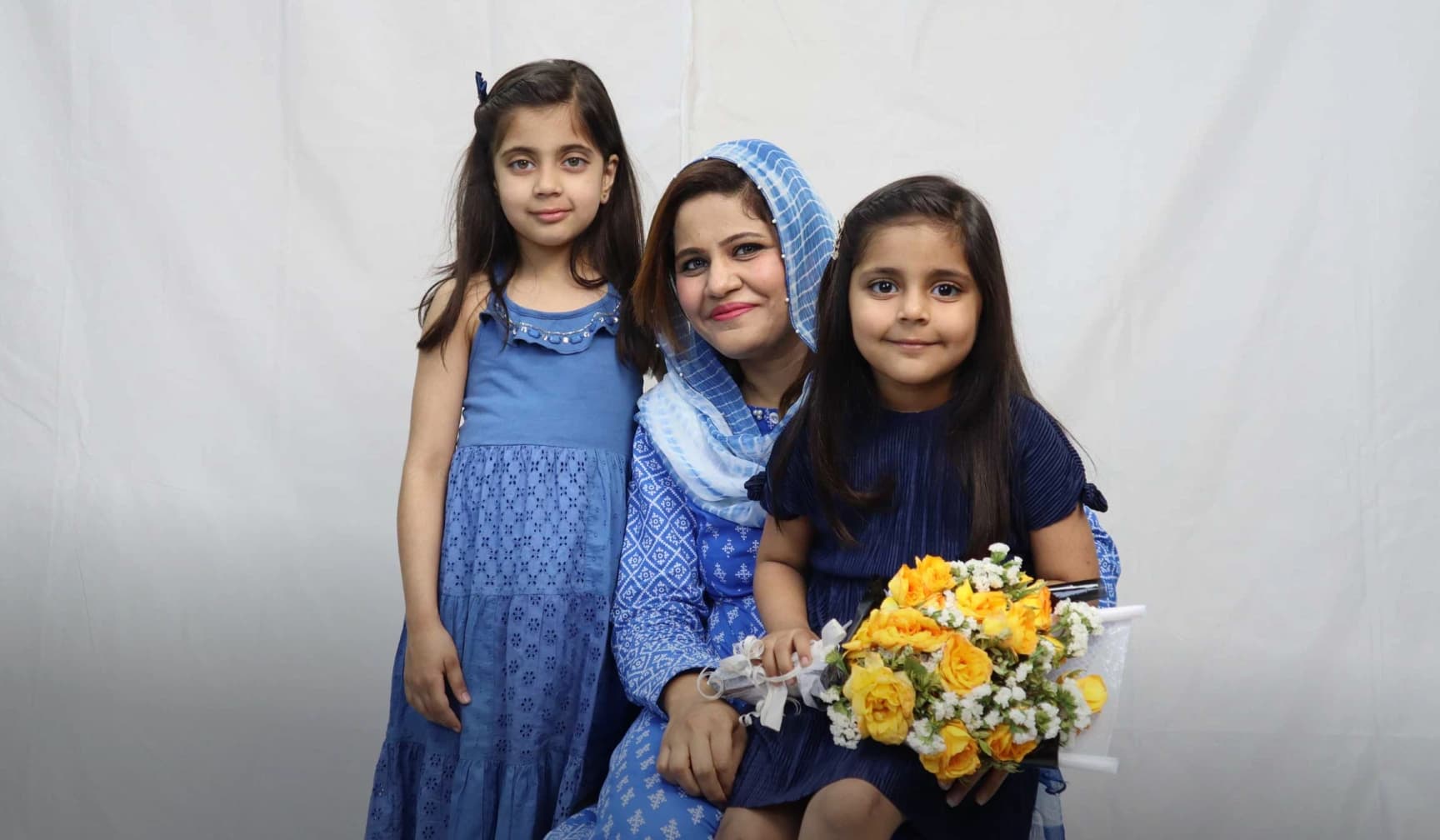 What's it like to work
at MRS?
We asked our employees, and here's what they had to say.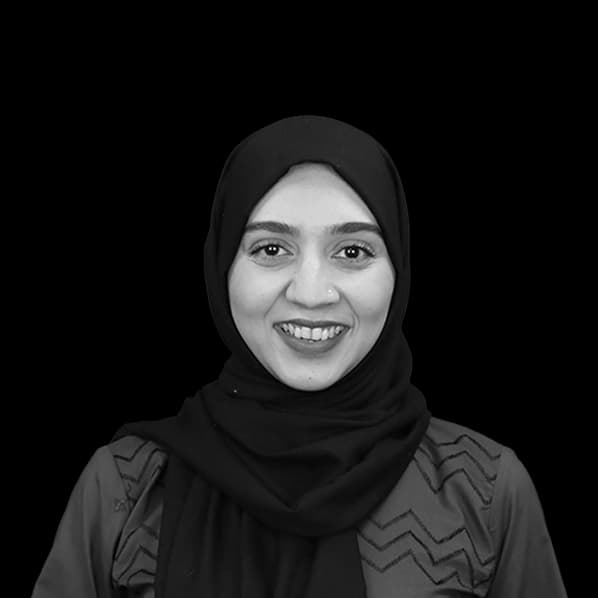 Working at MRS Technologies has truly been a rewarding experience - the friendly and dynamic atmosphere encourages me to reach my full potential and grow both personally and professionally.
Pakeezah Hashmi, Content Writer