Home
News & events
MRS Technologies Celebrates Collaboration with COMPPEC at NUST EME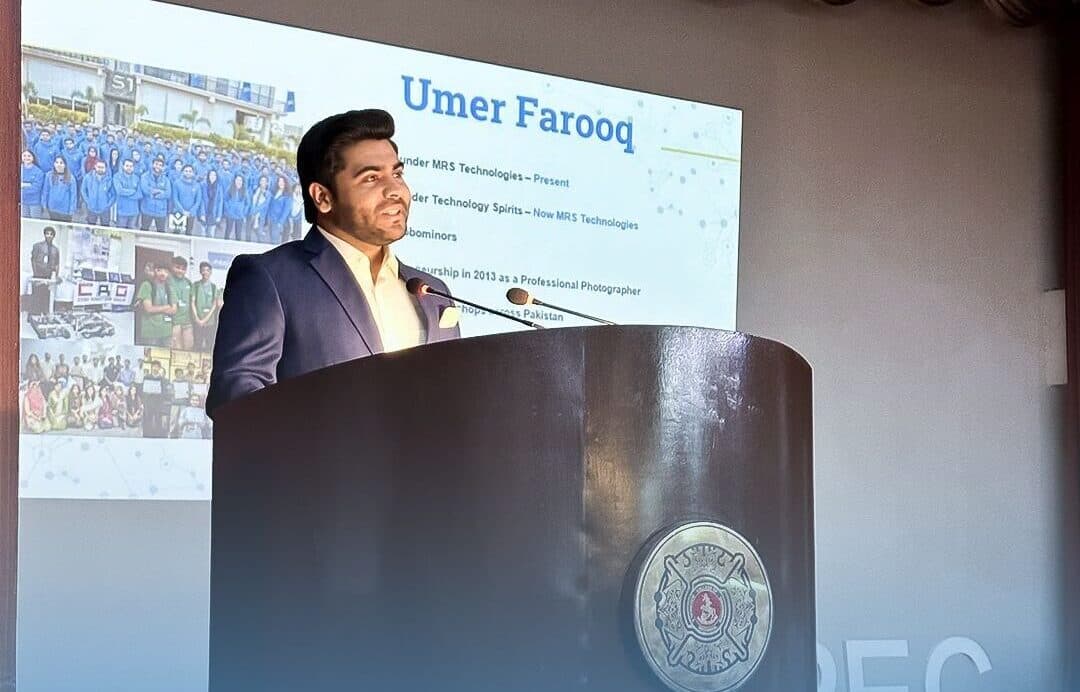 MRS Technologies Celebrates Collaboration with COMPPEC at NUST EME
MRS Technologies, a front-runner in the tech industry, recently joined forces with Pakistan's leading technology event, COMPPEC, held at the National University of Sciences and Technology (NUST) College of Electrical & Mechanical Engineering
18 Oct 2023
MRS Technologies, a front-runner in the tech industry, recently joined forces with Pakistan's leading technology event, COMPPEC, held at the National University of Sciences and Technology (NUST) College of Electrical & Mechanical Engineering. The collaborative effort proved to be an exciting opportunity to connect with young tech enthusiasts, celebrate their innovation, and promote the spirit of technological advancement.
The COMPPEC event showcased the incredible creativity and innovation of the next generation of tech leaders. The participants wowed attendees with their awe-inspiring projects and practical applications. MRS Technologies was proud to sponsor this platform for young talents to shine and demonstrate their technical prowess.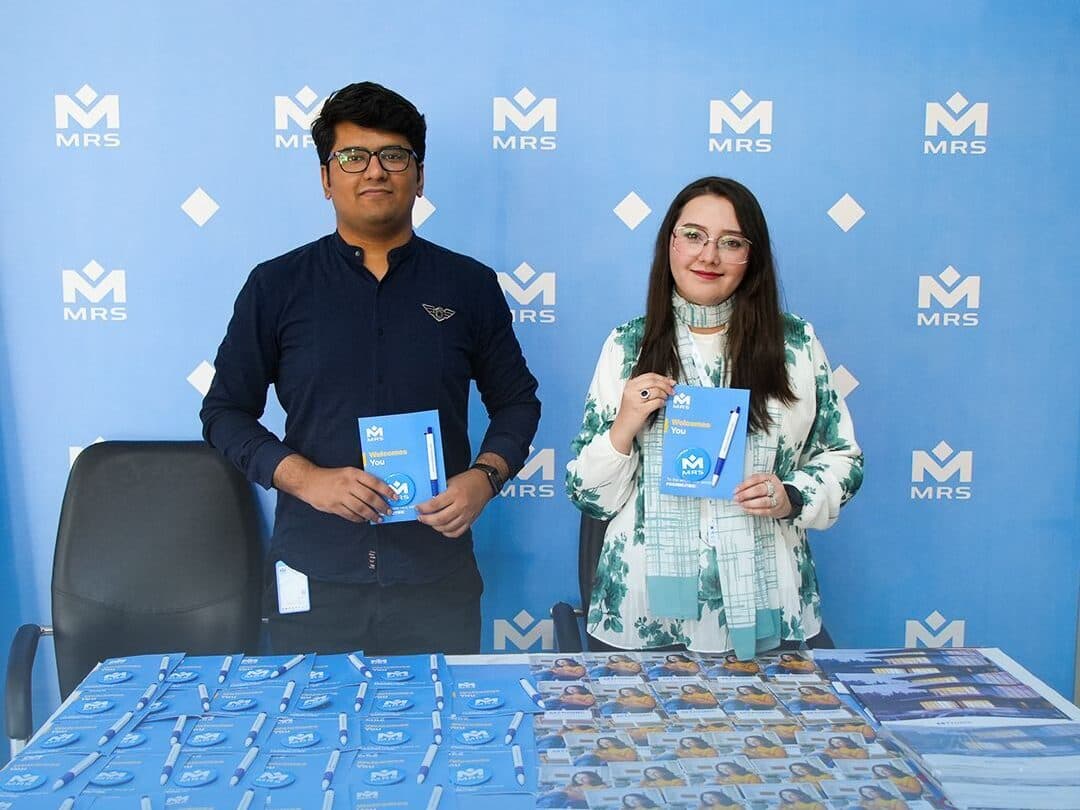 "We're thrilled to have sponsored COMPPEC and be a part of this incredible event," remarked a representative from MRS Technologies. "The enthusiasm and ingenuity of these young minds are truly inspiring. We extend our gratitude to NUST College of Electrical & Mechanical Engineering for their role in bringing this event to life."
MRS Technologies played an active role during COMPPEC 2023, not only as a sponsor but also by contributing to the judging panel. Amsal Naeem, Muhammad Raza Khalid Saleemi, and Hasan Ijaz, experts from MRS Technologies, dedicated their time to evaluate projects in the IoT and Digital System categories.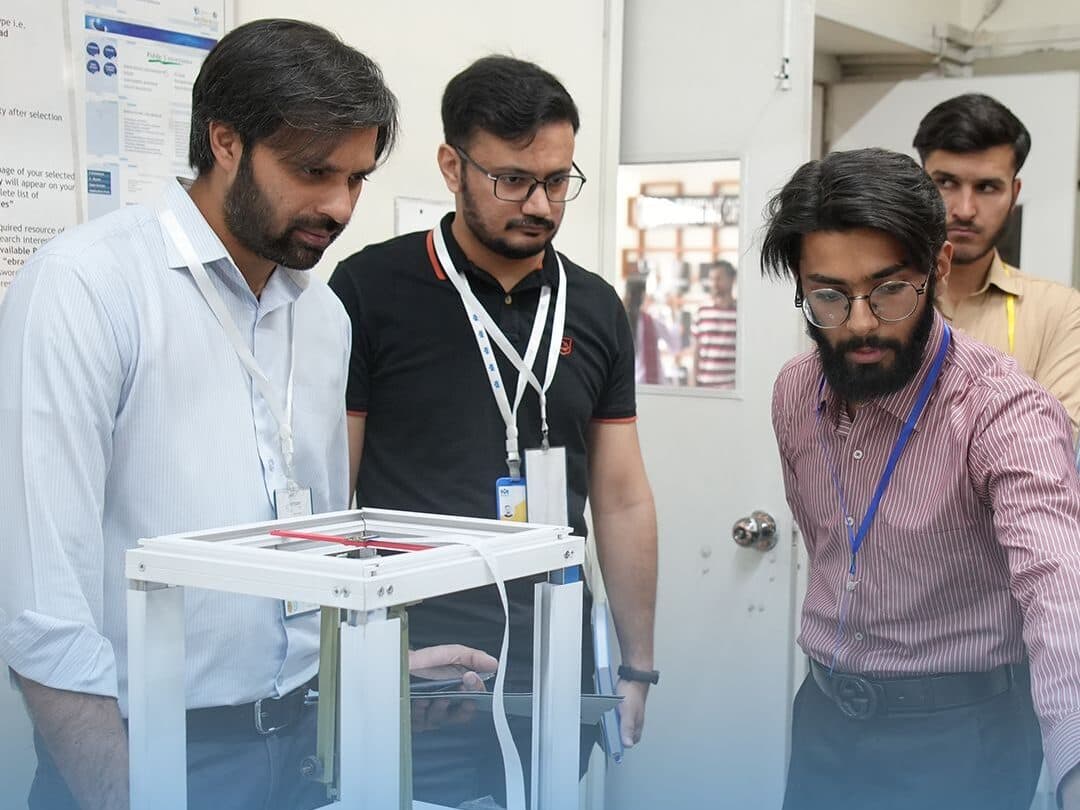 Day 2 of COMPPEC 2023 continued to amaze, with MRS Technologies contributing to the event's success. Their HR department hosted a workshop on Industry Guidance for Graduate Recruitment, providing valuable insights and guidance to aspiring young professionals. The workshop was facilitated by industry experts Hassan Tariq and Naila Awan.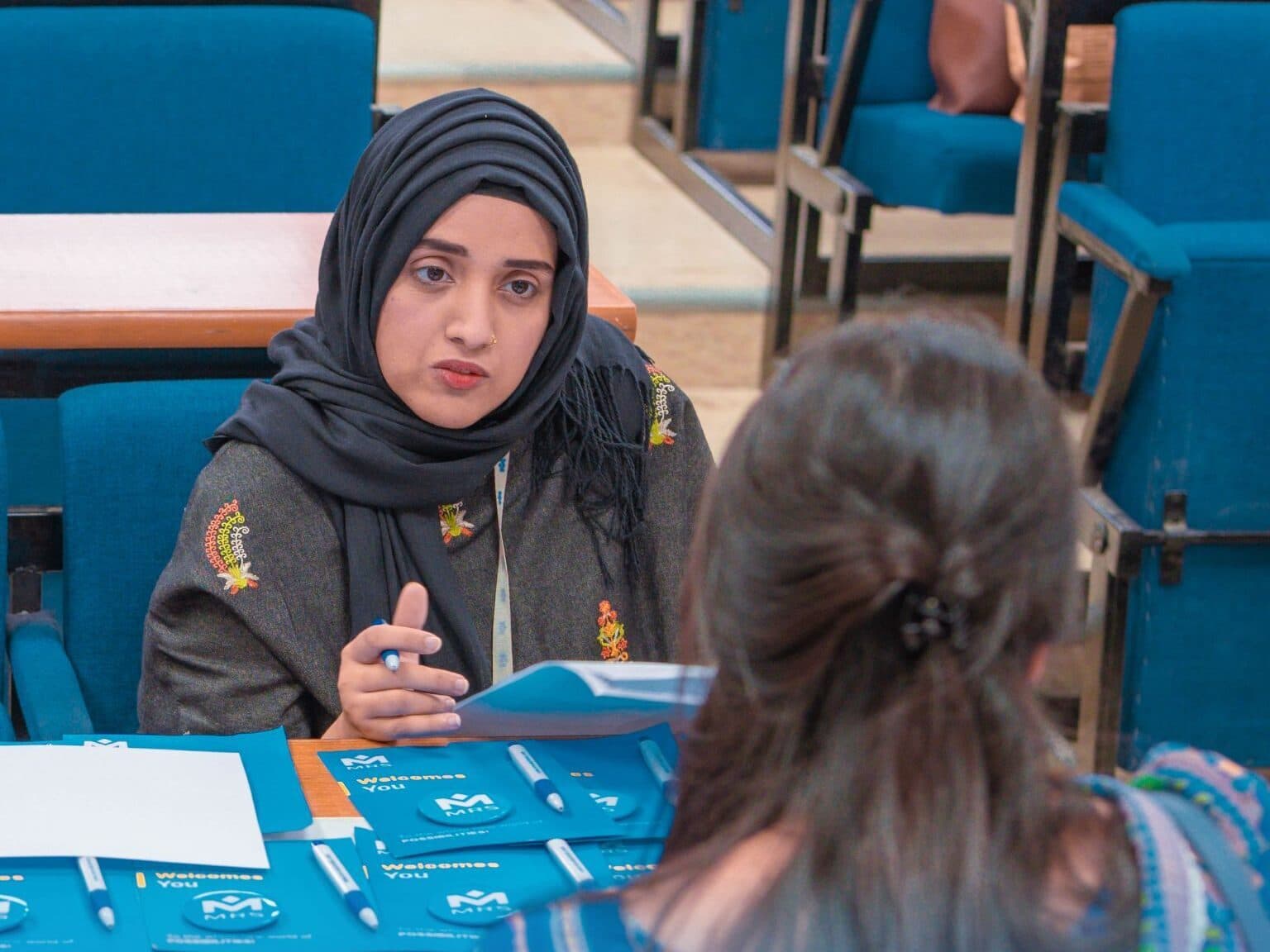 As a grand finale to the event, MRS Technologies' Chief Technology Officer, Umer Farooq, joined as an honorary guest at the closing ceremony. His presence and address served as an inspiration to the attendees, emphasizing the importance of innovation and collaboration in the tech industry.
MRS Technologies looks forward to continuing its support for Pakistan's tech community in the coming years, nurturing young talent, and fostering innovation for a brighter technological future. The collaboration with COMPPEC has marked a significant step in this journey towards a more connected and innovative tech ecosystem.