Home
About MRS Technologies
About MRS Technologies
Innovative technology solutions to solve your business problems
MRS Technologies is disrupting the tech industry
Our next-generation technology solutions make life simpler and better. We're a subsidiary of MRS Group, and provide customized software and hardware services to clients worldwide.
Leadership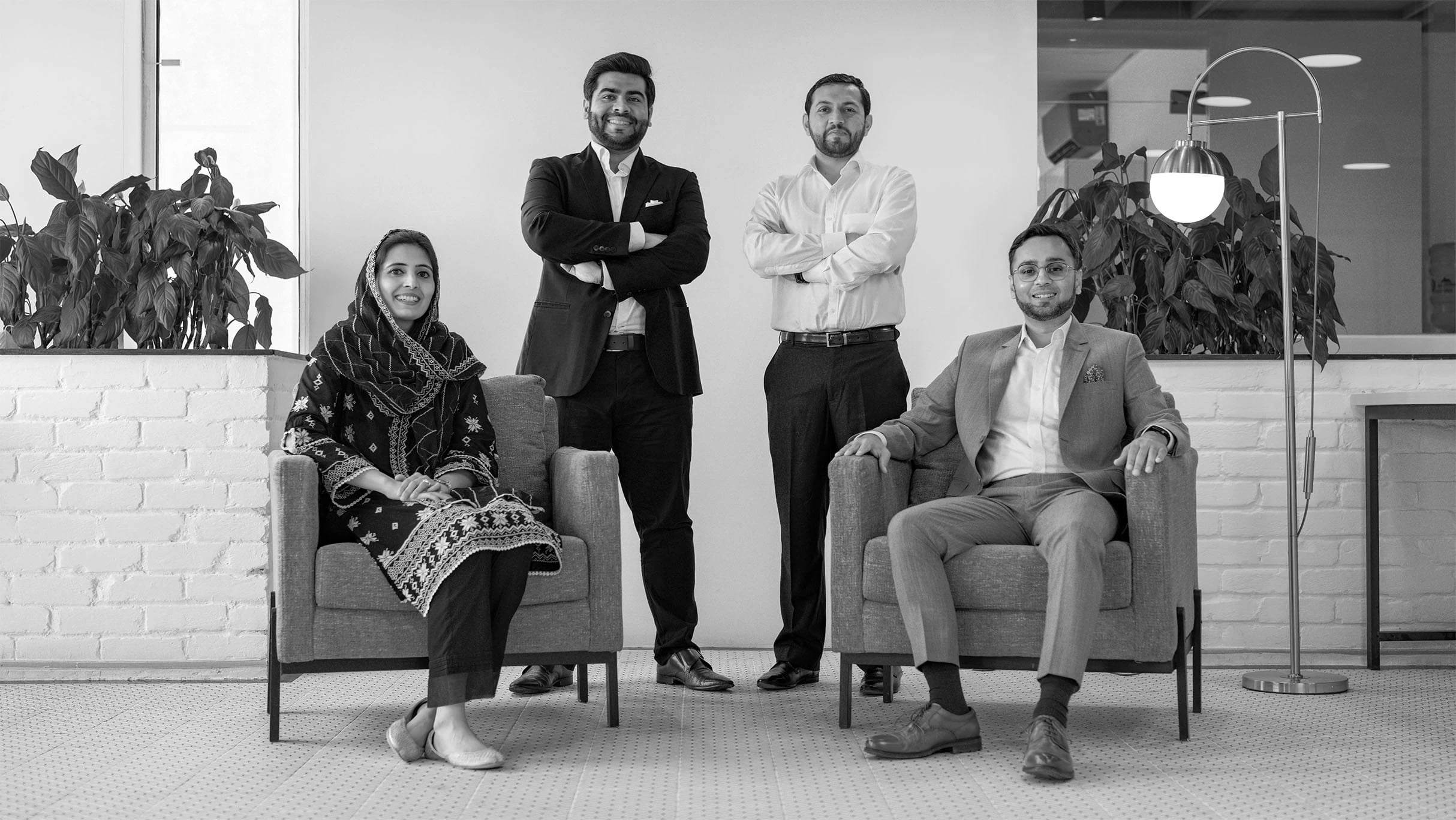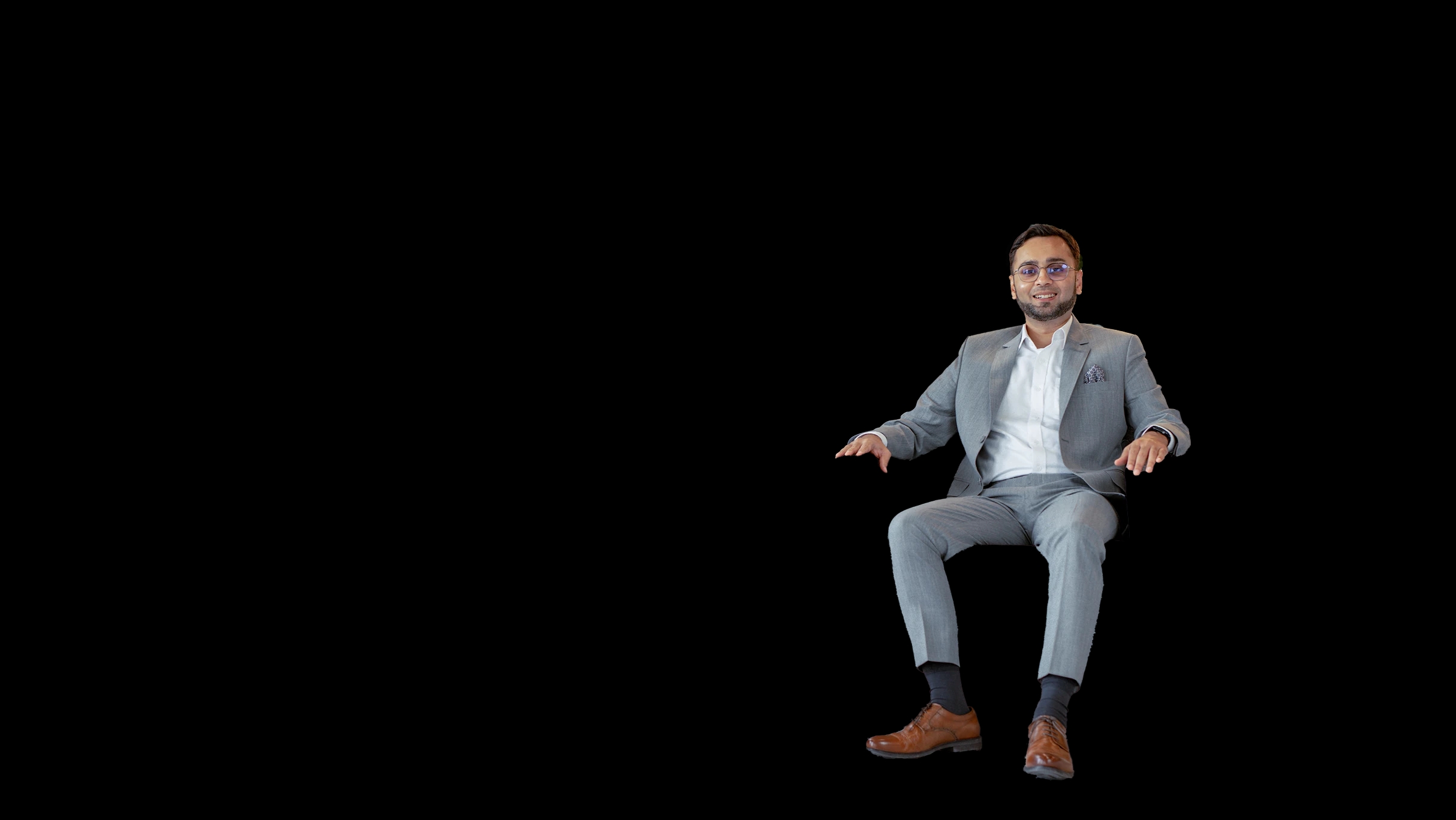 Mansoor Shaukat - CEO
At MRS, we live and breathe the cutting edge. We thrive on brainstorming and inventing the smartest ways of using state-of-the-art technology in enabling our clients to realize their dream products. From user requirements to the final product, we will always be agile, transparent, and self-reliant.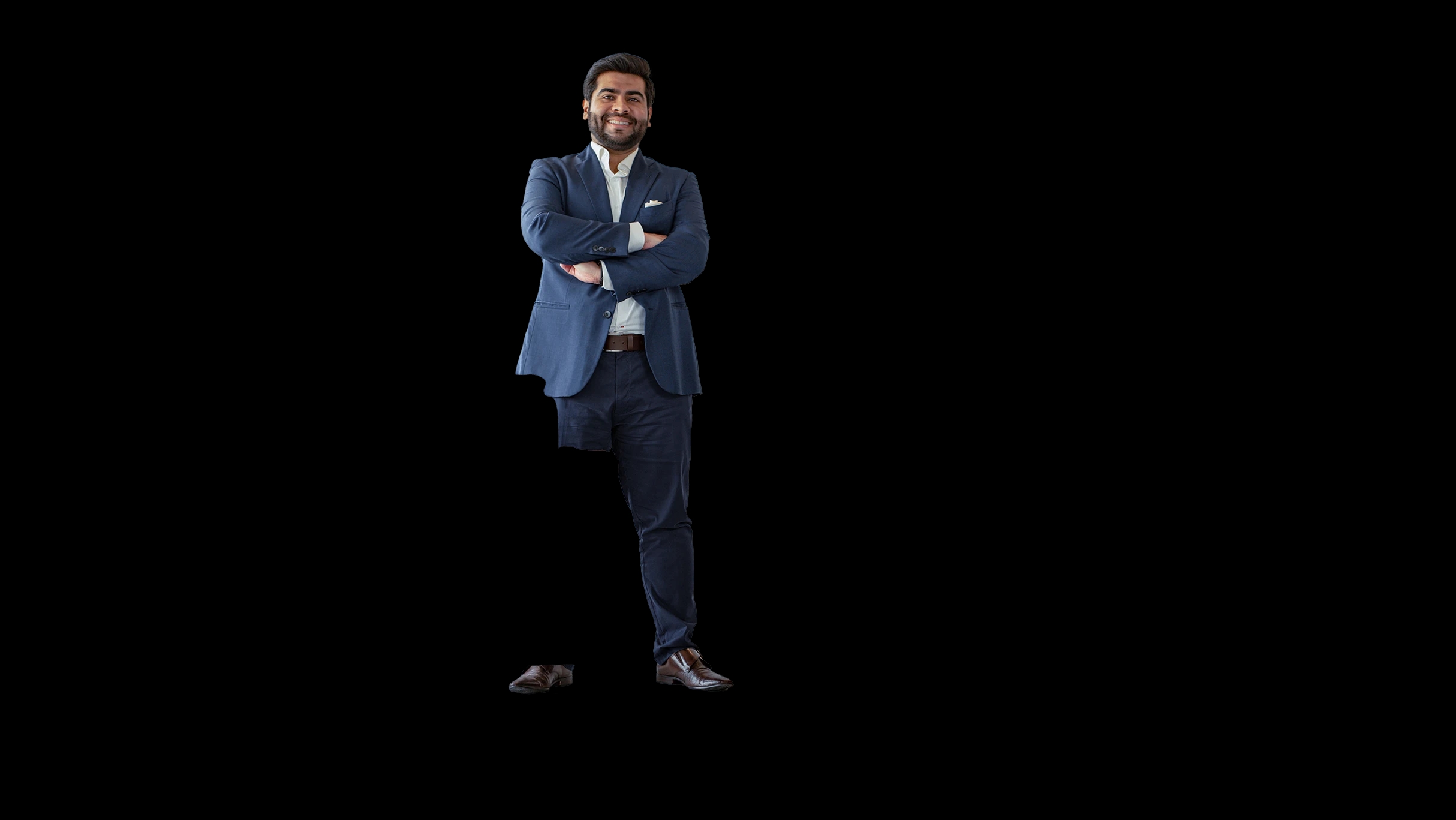 Umer Farooq - CTO
At MRS, everyone works as a cohesive unit. We care deeply for our employees' well-being, both personally and professionally, and ensure that they have the best possible working and learning experiences. This culture leads to groundbreaking intellectual property and unparalleled quality of work for our customers.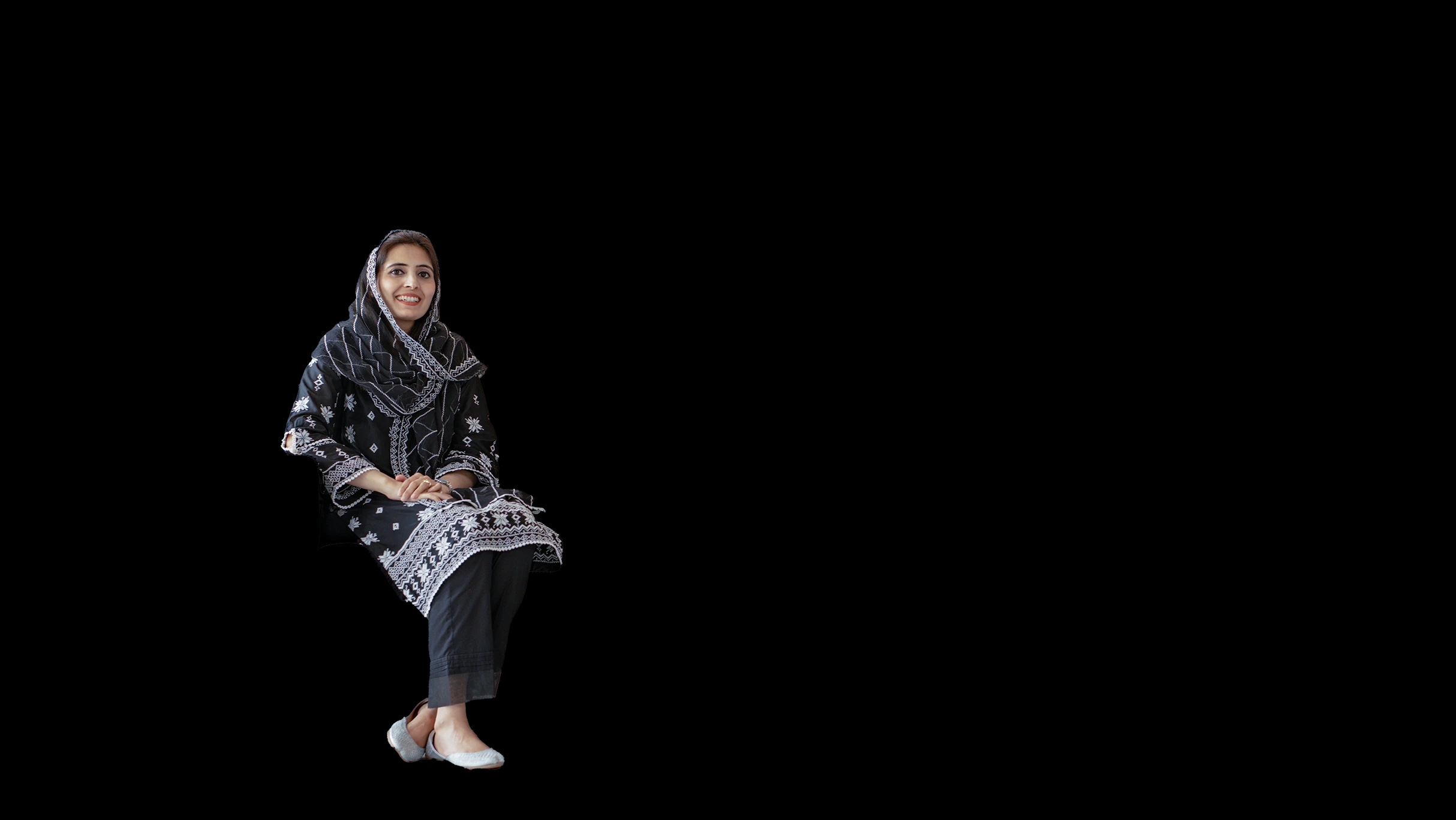 Attiya Mansoor - COO
We take great pride in fostering a conducive work environment at MRS Technologies. Our core values are integral to our company culture, enabling us to make a significant impact in Pakistan's tech sector. We are humbled by the fact that we are able to contribute towards the growth of our country and positively impact many lives.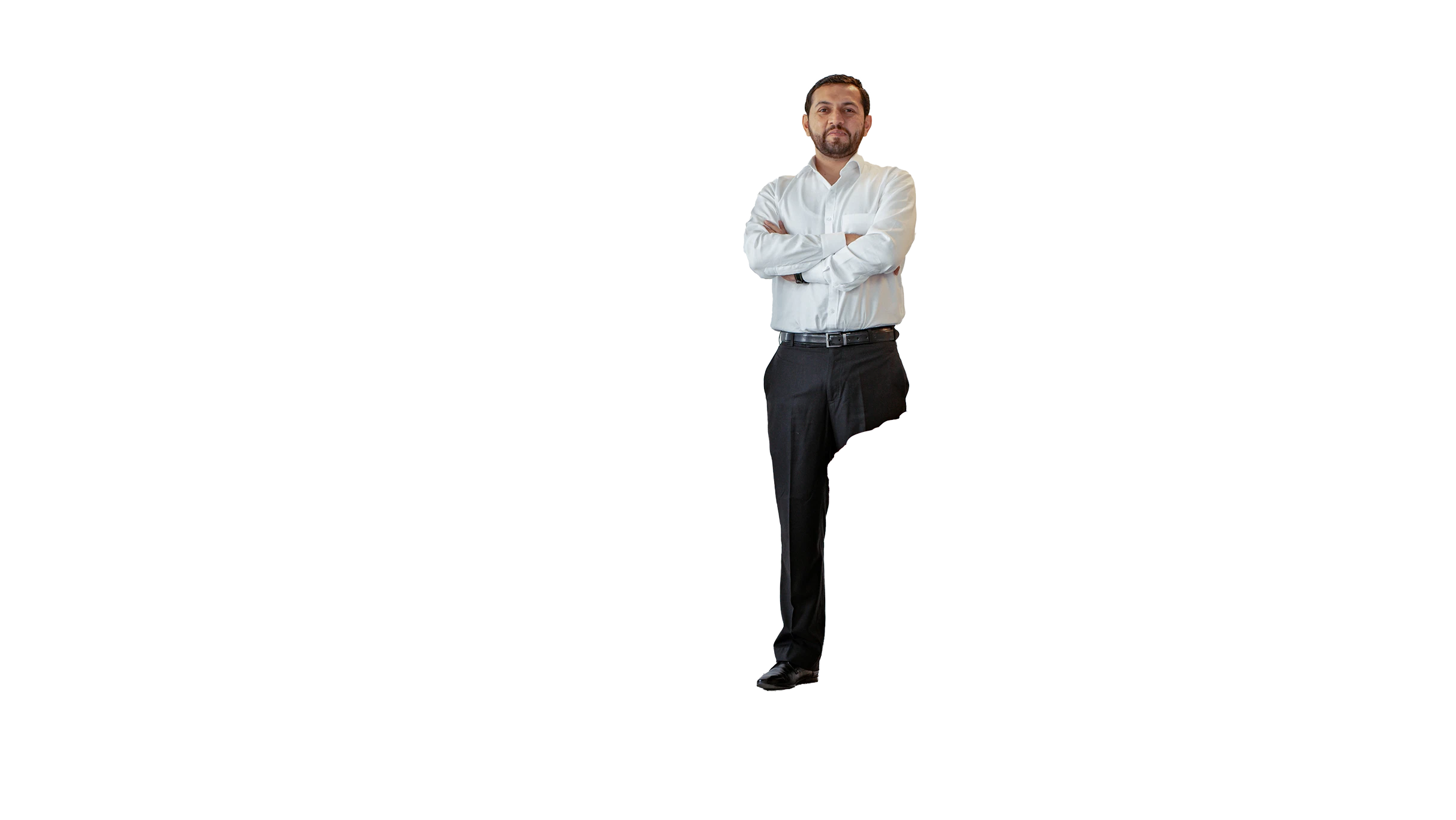 Zain Ul Hassan - CPMO
We at MRS Technologies provide customized technology solutions that empower startups and larger organizations to innovate, scale, and accelerate growth. From ideation and design to development and product launch, our team of dedicated professionals is committed to adding value at every stage of the journey to ensure that our clients receive a comprehensive, end-to-end service.
Our values
The essence of our corporate values is captured by a single word – pride.
Passion
We are committed to simplifying lives through technology.
Proactiveness
We take initiative and are always one step ahead.
Responsibility
We take ownership of our work.
Integrity
We are honest, reliable, and upright.
Inquisitiveness
We ask questions and are always open to learning.
Inclusivity
We welcome everyone with open arms and hearts.
Directness
We communicate openly and are always transparent.
Empathy
We listen to, understand, and care for each other.
Empowerment
We equip you with the tools and resources to achieve success on your own and with your team.
Our teams
Meet our people, who drive our success!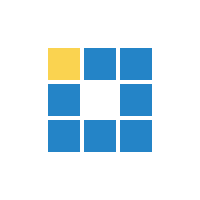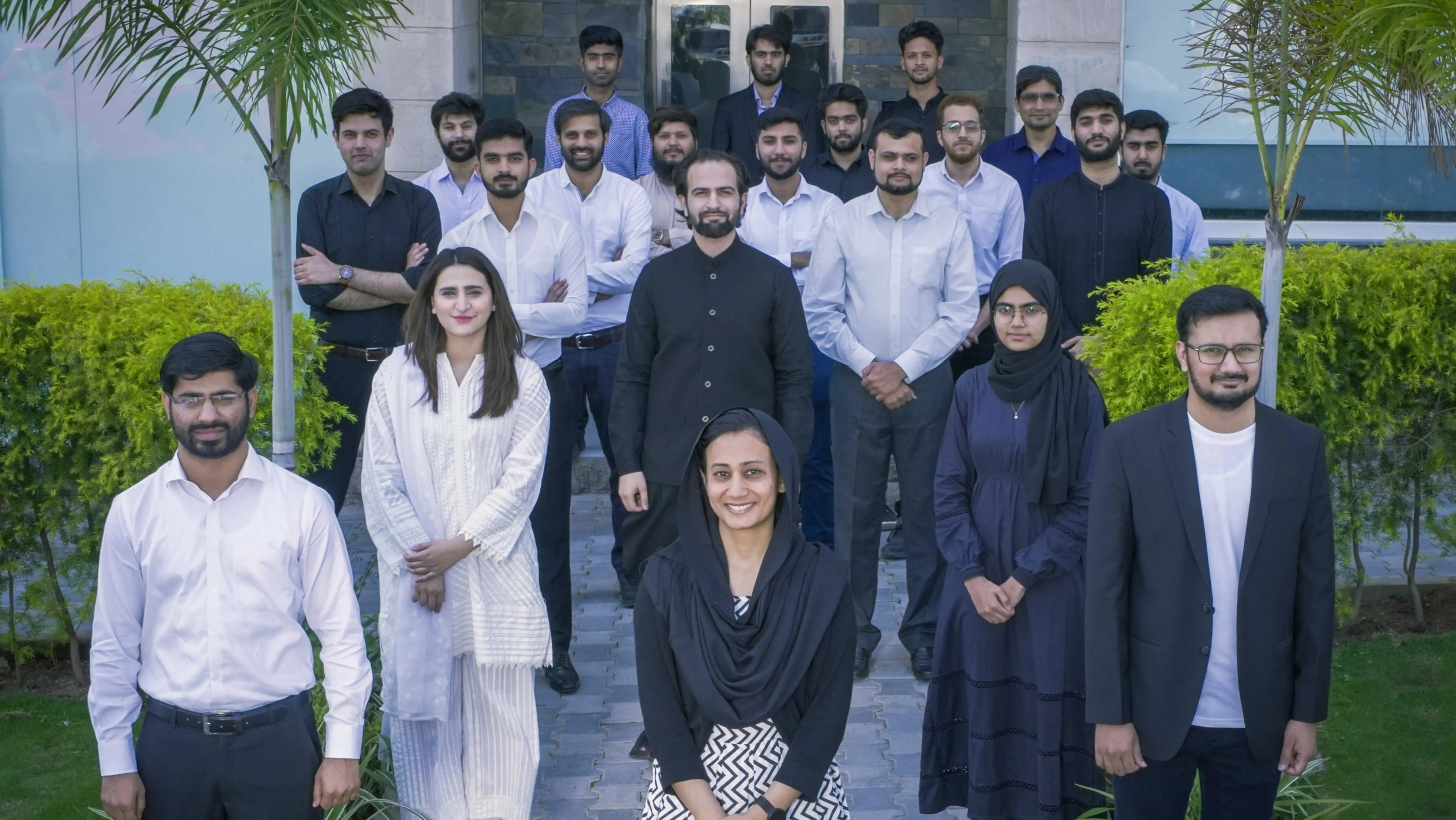 Embedded software team
The embedded team provides power-optimized, scalable, secure, and highly reliable solutions for a variety of applications in automotive, industrial controls, and IoT sectors. With expertise in bare-metal, RTOS and Linux, this team covers a wide range of microcontrollers, communication protocols, and connectivity interfaces to provide the perfect solution for clients' requirements.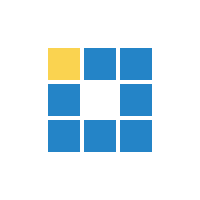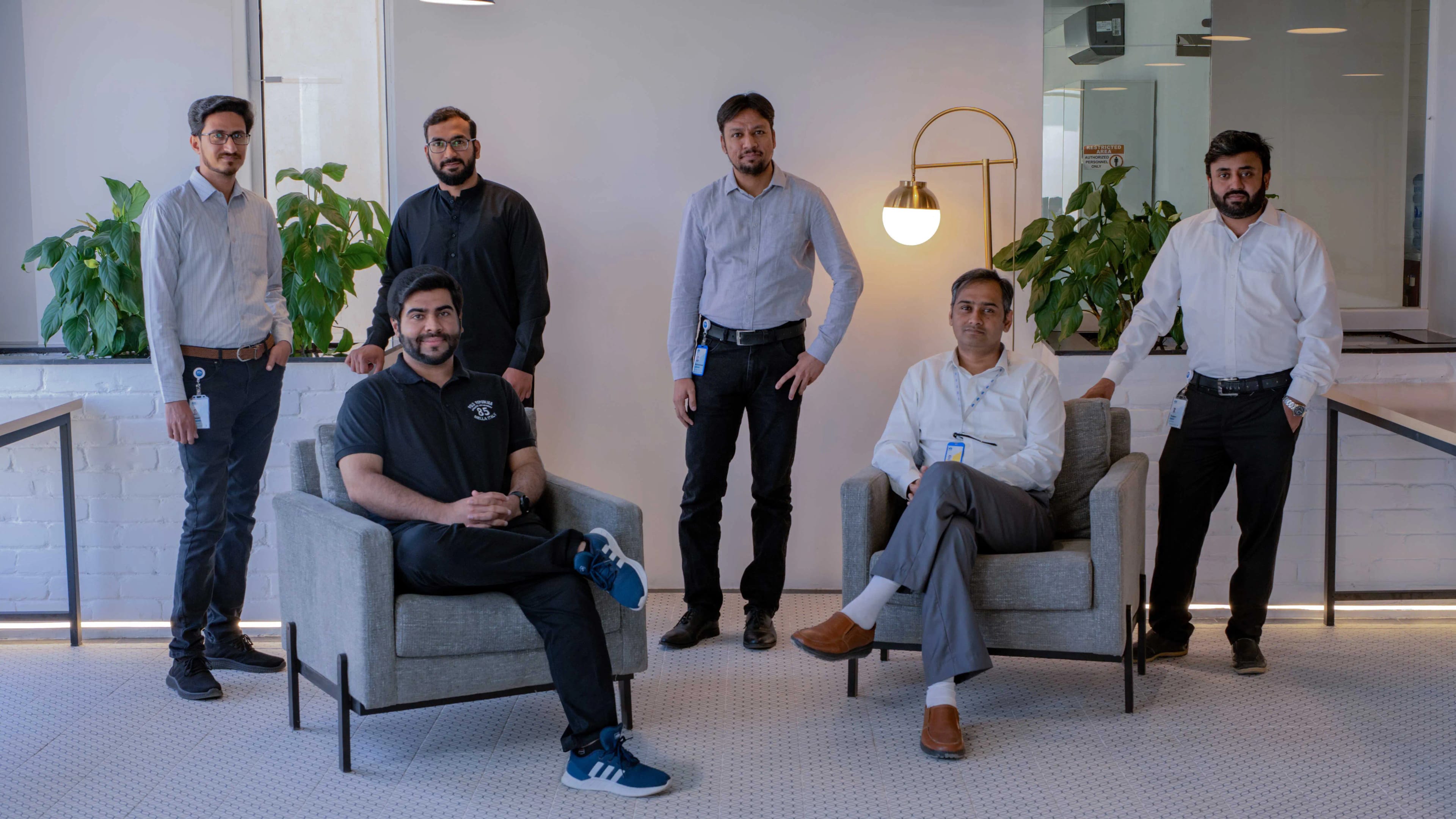 Web development team
The web development team builds dynamic and functional web experiences that are SEO optimized. From developing landing pages and integrating blogs to working on e-commerce stores and CMS, this team's innovative web development stays in line with the customer's corporate identity and delivers value from start to end.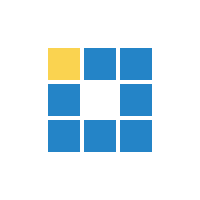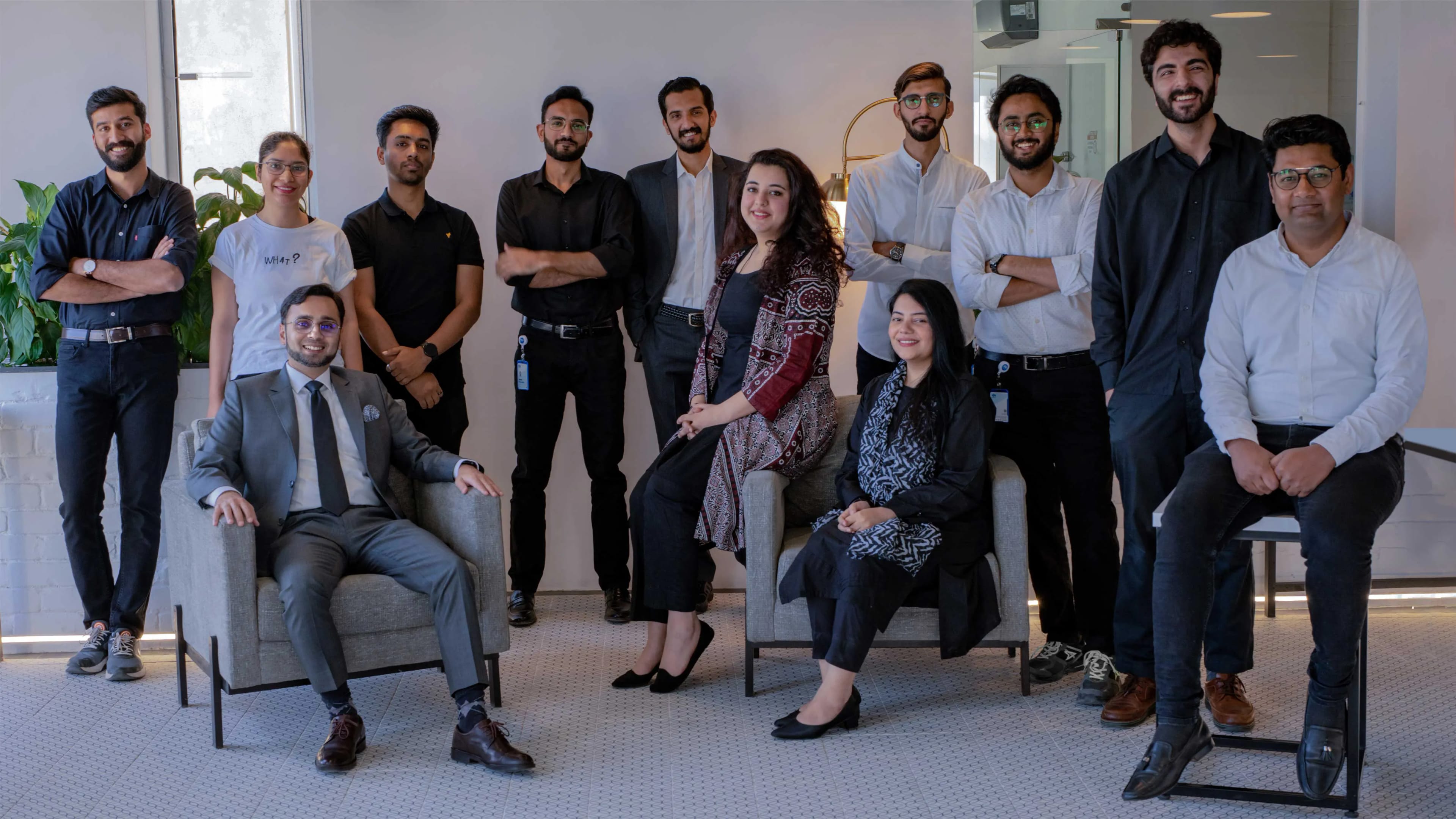 Creatives & UI/UX team
Blending creativity and user-centric design, our dynamic Creatives and UI/UX team at MRS Technologies crafts captivating digital experiences. With artistic vision and intuitive interface expertise, they amplify brand presence and engage users through stunning designs and seamless experiences.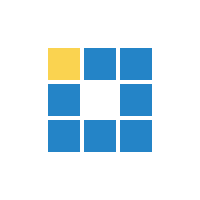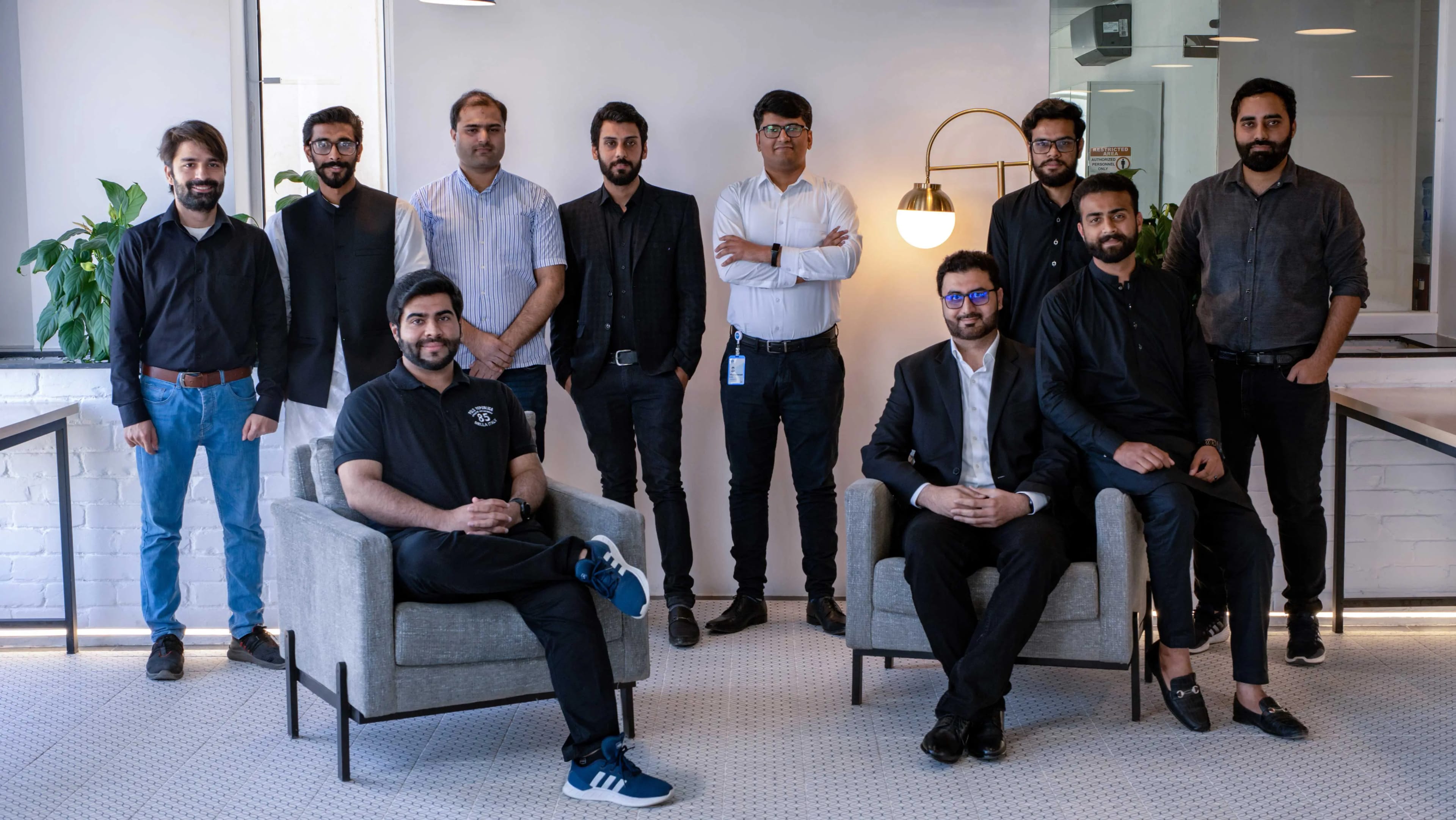 Fullstack development team
Our dynamic and versatile full stack team excels in software and web development and covers a wide range of development needs. The specialized Cloud DevOps team ensures a smooth and efficient cloud infrastructure, while our PC applications team excels at translating concepts into functional and user-friendly applications.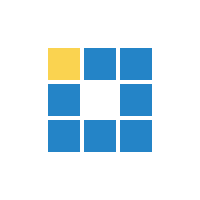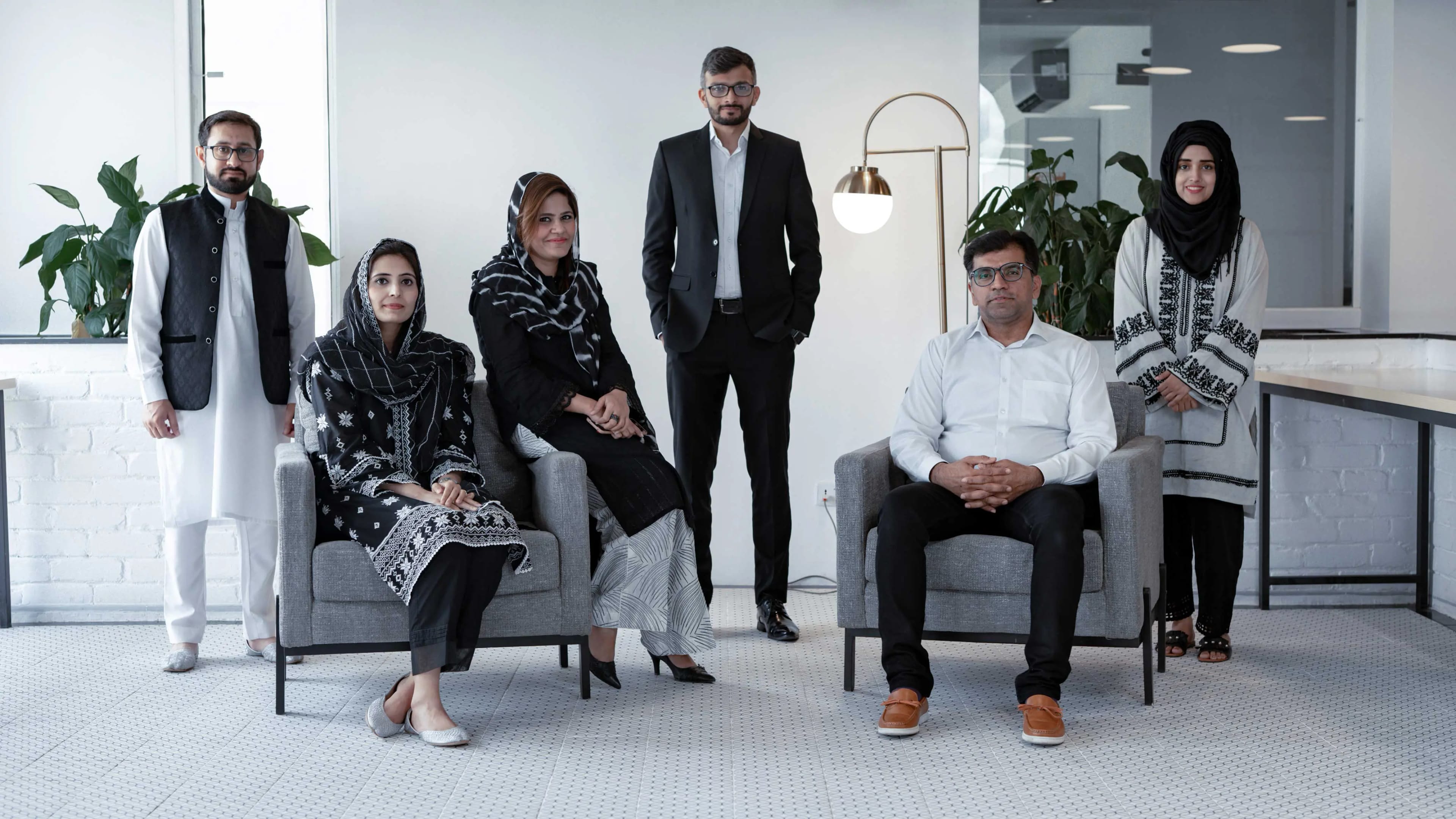 HR & Finance team
Experts in talent acquisition, development, and retention, our HR team ensures that we have a skilled and motivated workforce. Meanwhile, our finance team keeps all our money matters in check and helps drive business growth through accurate financial insights and planning.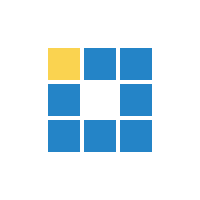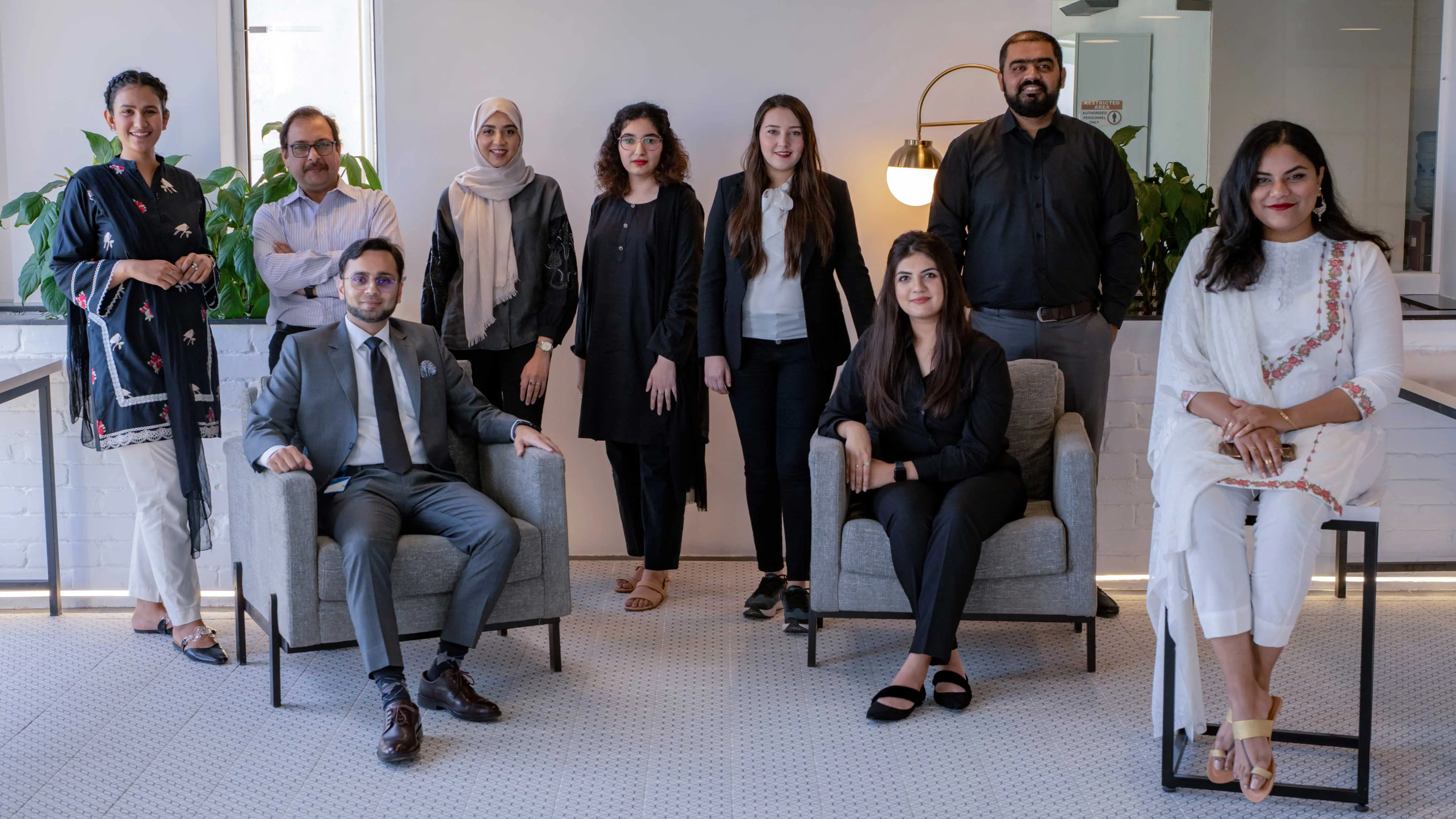 Marketing team
Our agile marketing team blends digital expertise, branding, and creative writing to craft campaigns that deliver exceptional results. By strategically utilizing market insights and the latest trends, they effectively engage audiences, nurture loyalty, and drive product success.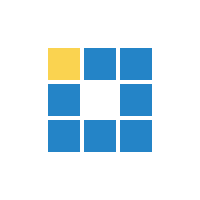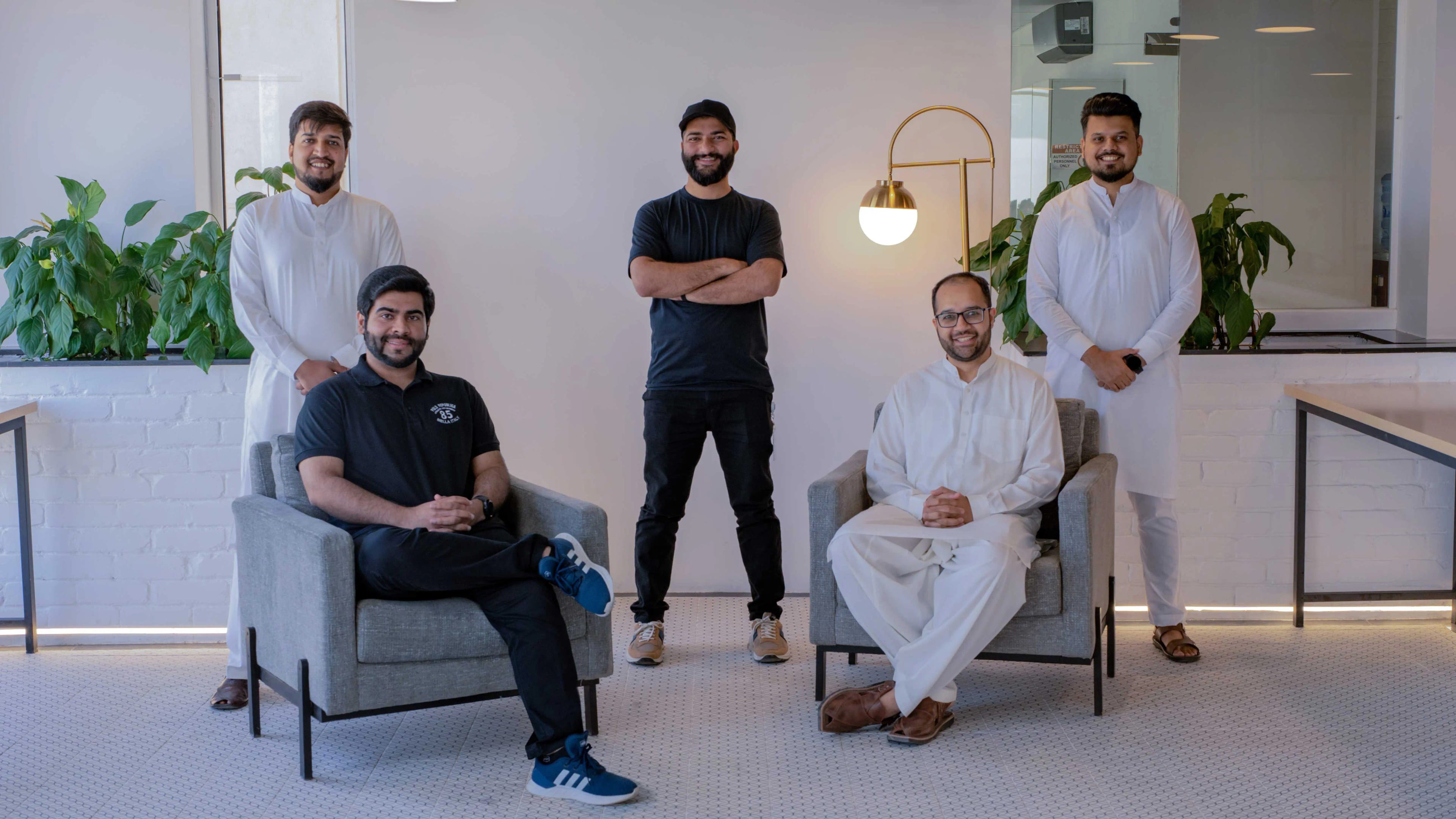 Mobile applications team
The driving force behind our seamless mobile solutions is our talented mobile development team. Utilizing their professional competence, they create custom applications that cater to the unique needs of businesses and individuals.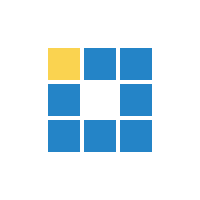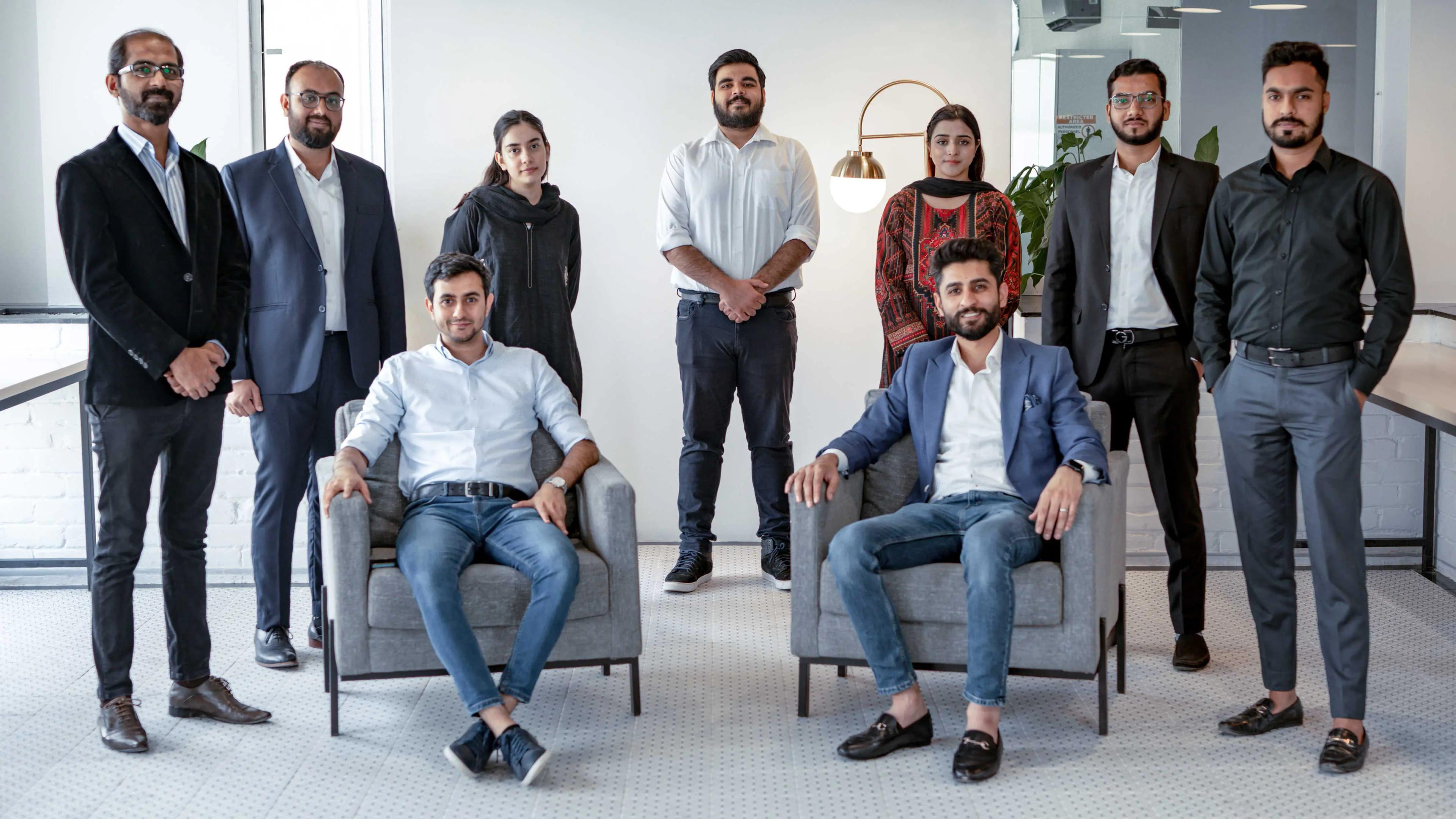 Sales team
Introducing our exceptional sales team who are experts in business development and lead generation. Skilled at capturing attention and connecting with people, this group knows how to inspire trust, communicate benefits, and add value to people's lives with the right products and solutions.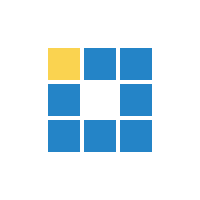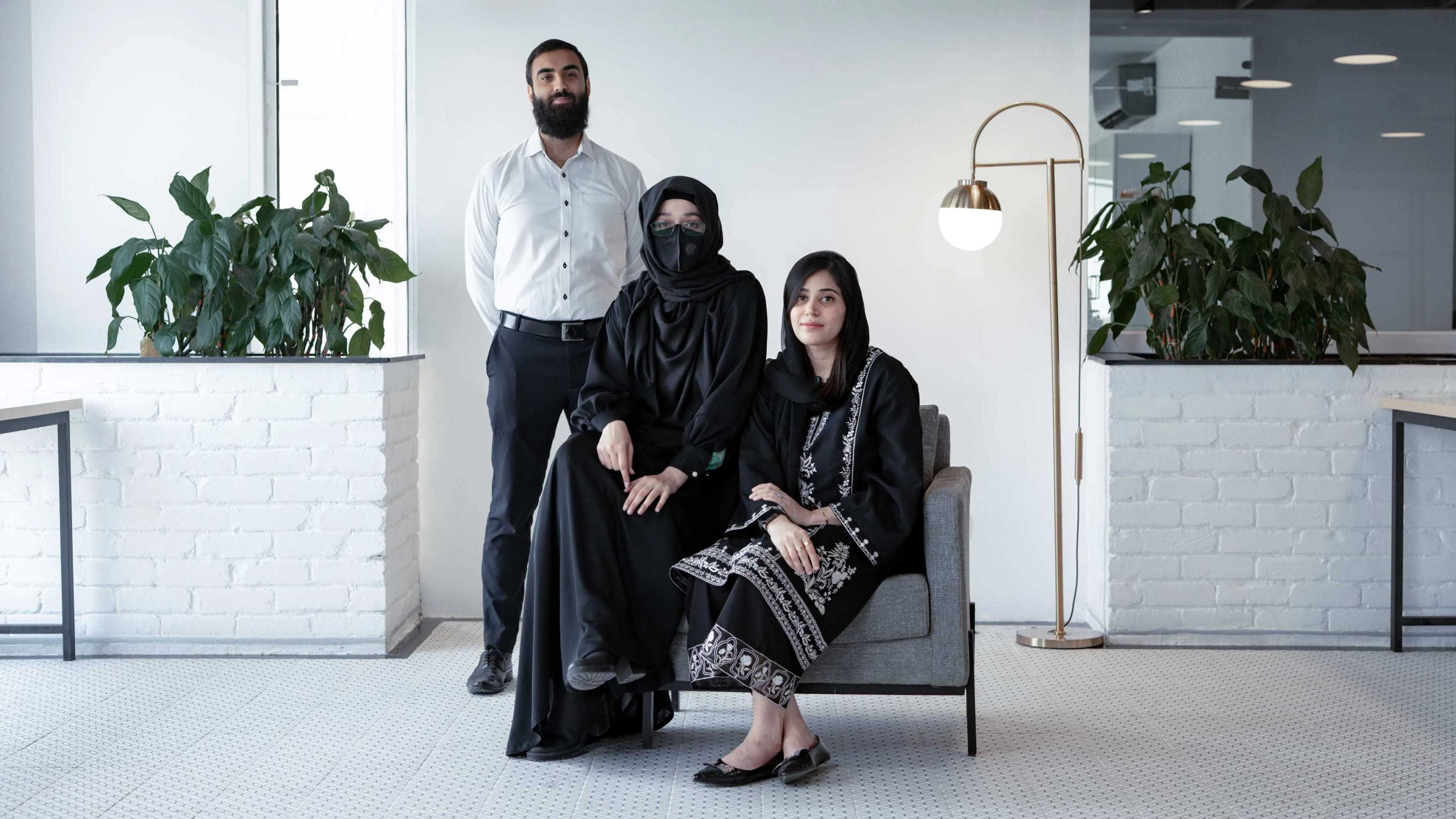 Technical writing team
Committed to facilitating company projects and products with Project Documentation, the Technical Writing team transforms complex ideas into comprehensible deliverables. Be it translating engineering concepts for the general audience or writing eye-catching SAAS copies with the marketing teams, these superstars are always up to the challenge.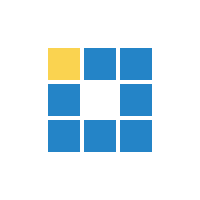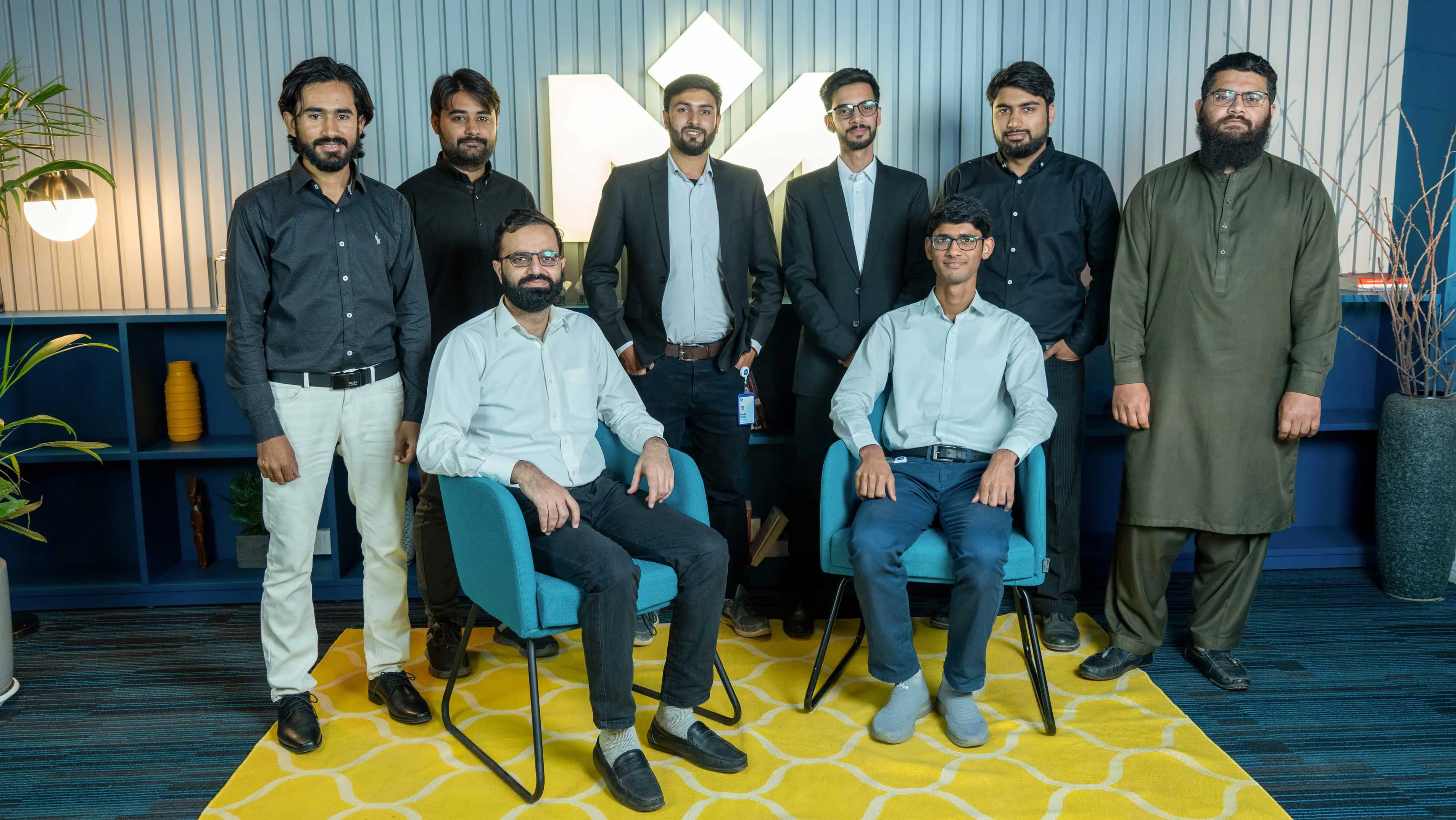 Hardware development team
Our highly skilled hardware team designs and develops state-of-the-art solutions with a focus on high performance, reliability, and innovation. With expertise in electrical engineering, they deliver customised and scalable products that push the boundaries of technology, while meeting clients' specifications.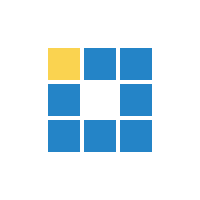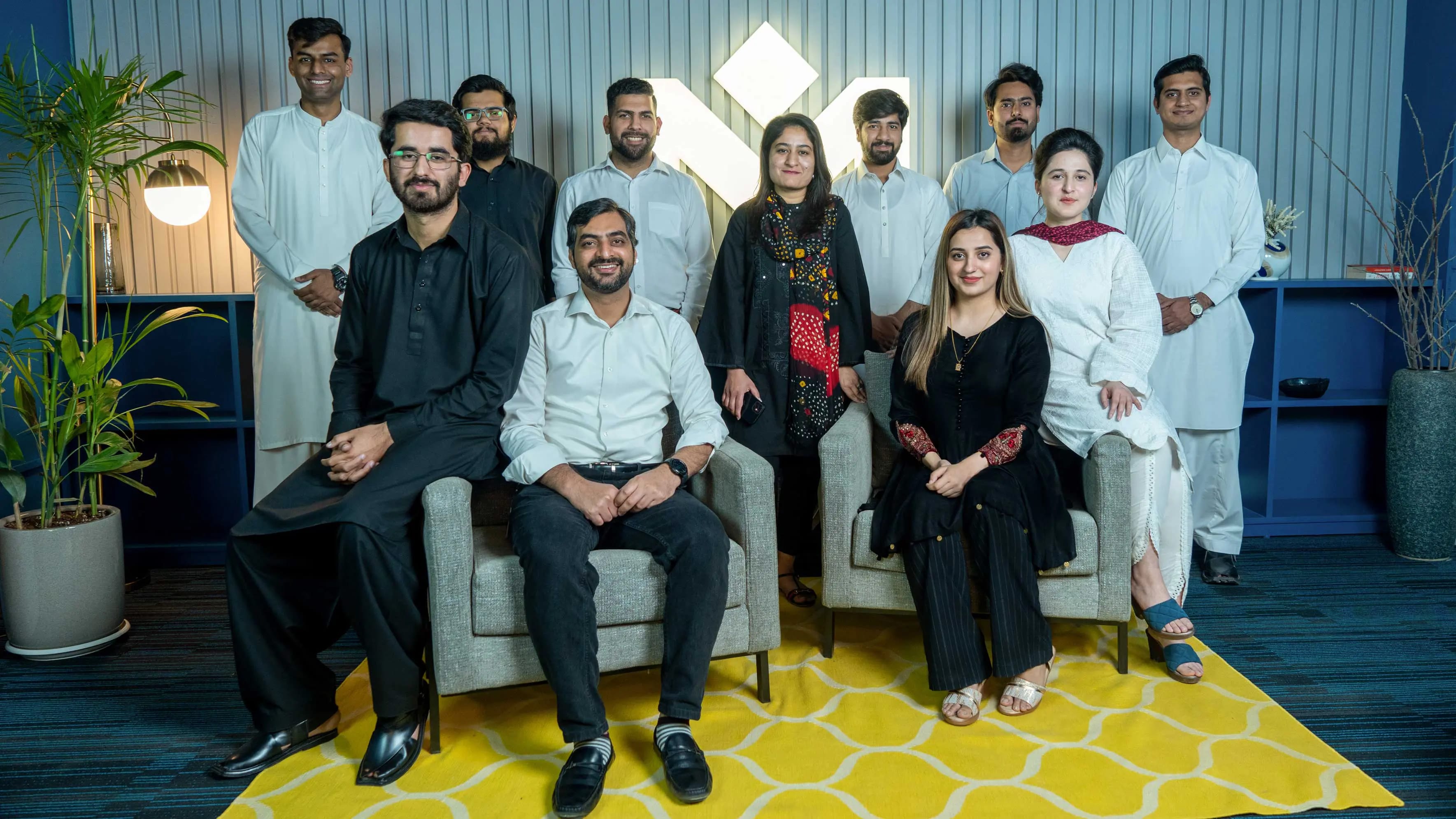 Quality assurance team
Our dedicated QA team plays a vital role in ensuring the excellence of our products by verifying the final product meets all requirements and quality benchmarks. Alongside the compliance team, they uphold ethical practices and adhere to regulations, ensuring the delivery of high-quality products.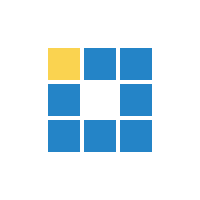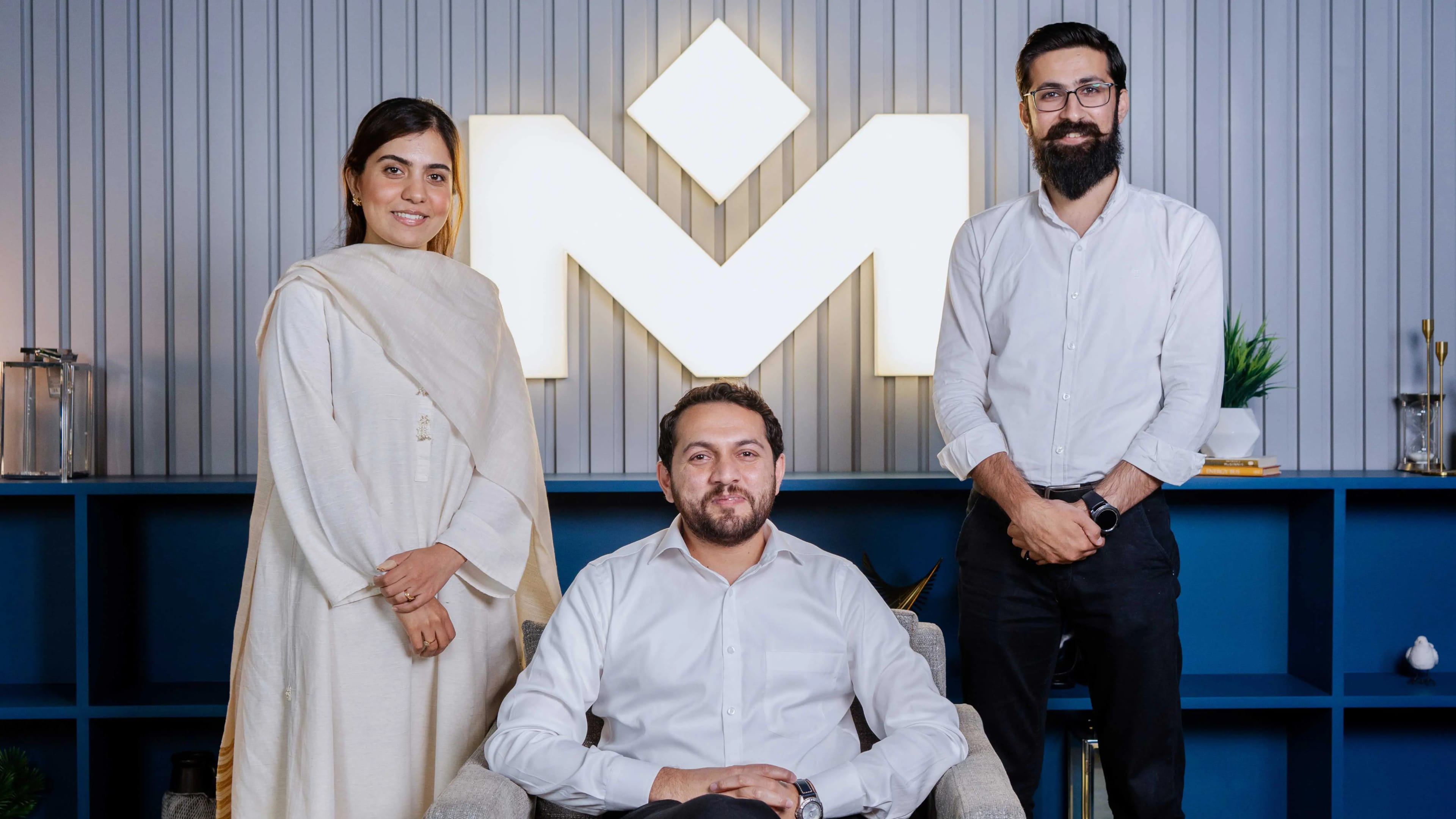 Project management team
Our project managers are dedicated to value-driven delivery and ensure that every aspect of the project aligns with the customers' goals and objectives. This proactive and adaptable team consistently prioritizes transforming customers' vision into viable deliverables.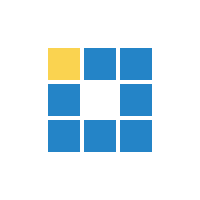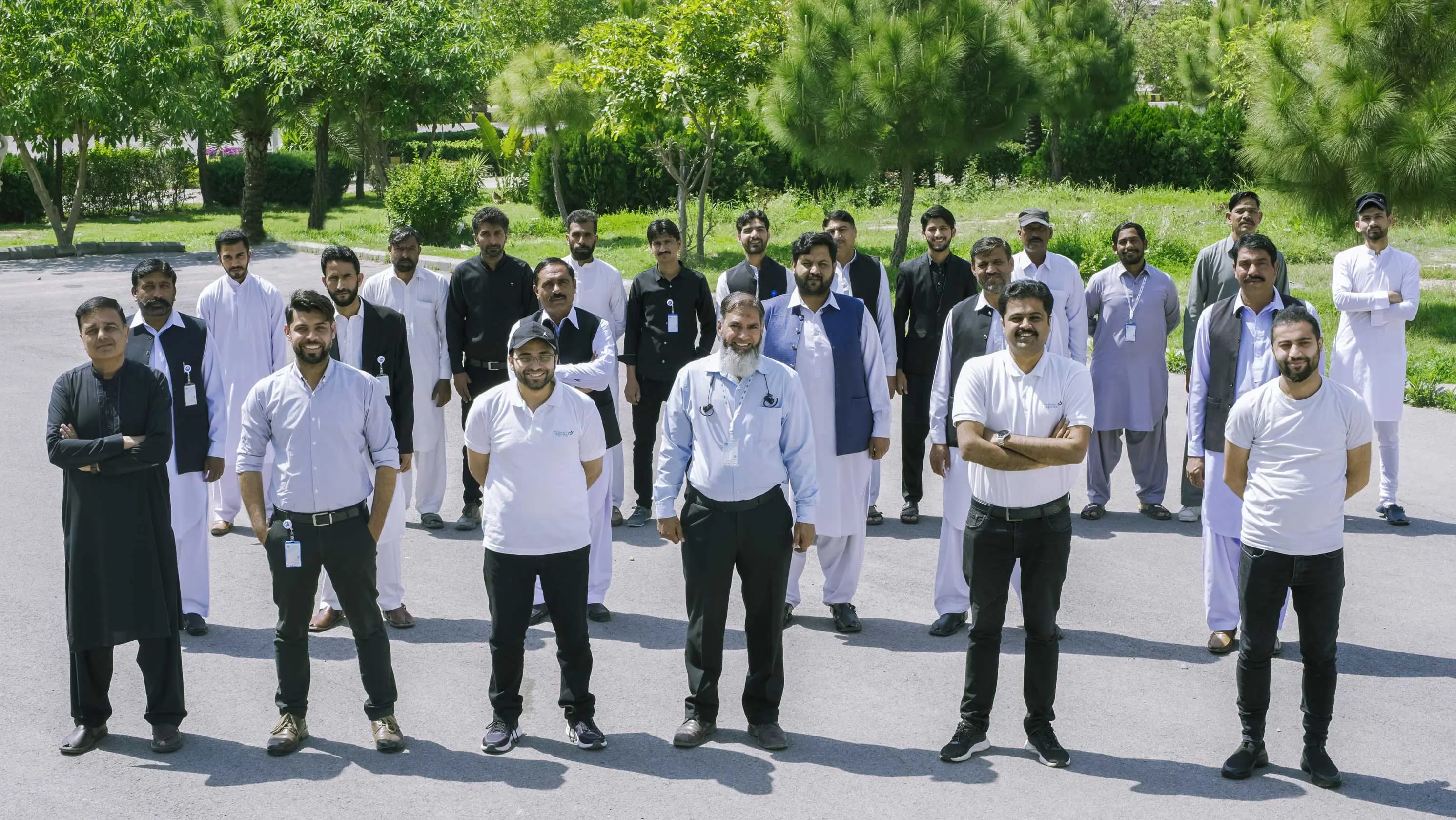 Operations team
Presenting our operations team - maestros in facilitation, security, maintenance, and IT. They are resourceful and agile in creatively solving problems and ensuring all operations run smoothly.