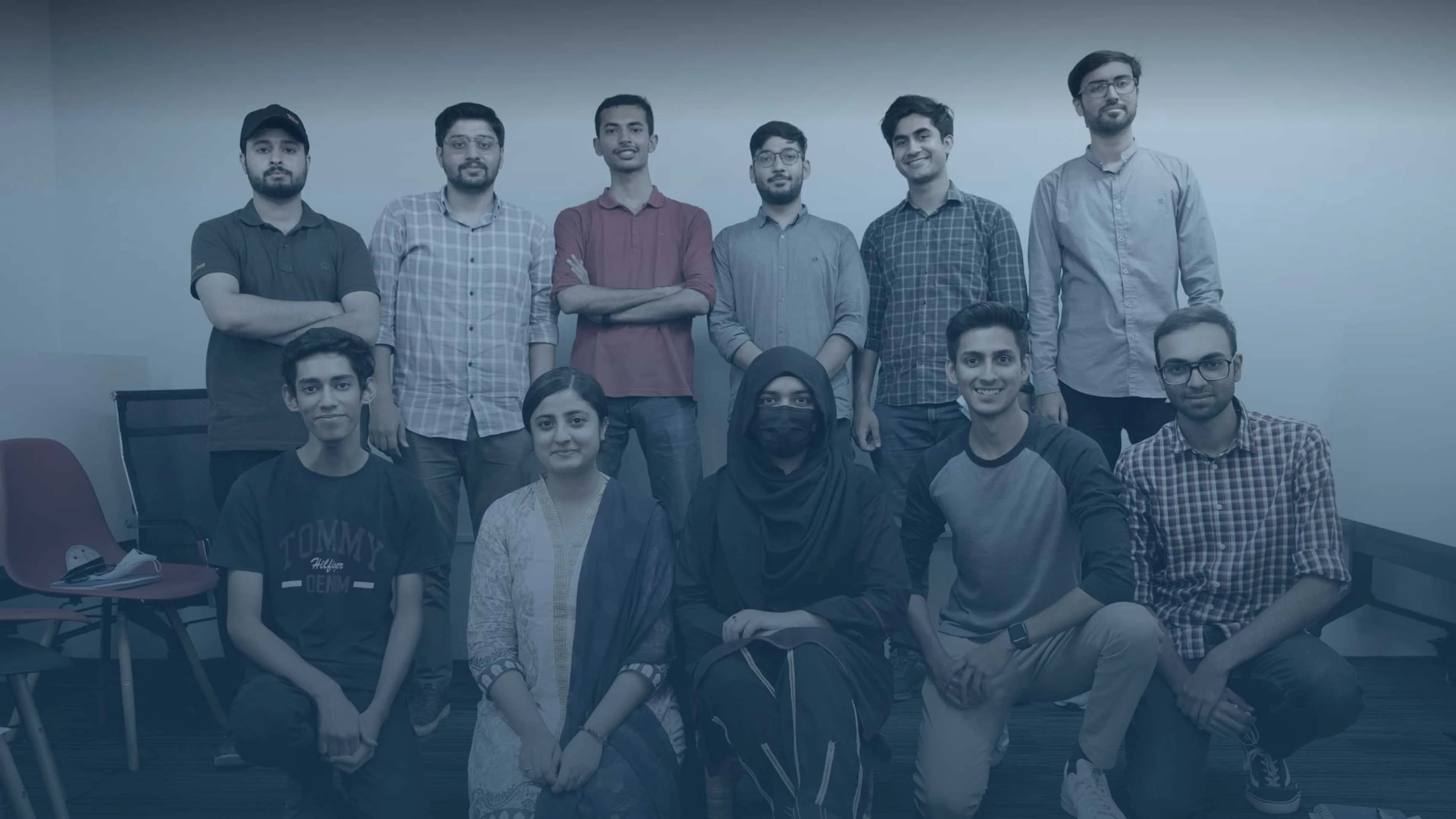 Home
MRS Summer Internship Program 2023
MRS Summer Internship Program 2023
Prepare for an unforgettable experience that will shape your future
Kickstart your career in technology
Gain hands-on training, work on cutting-edge projects, and learn from industry experts. Apply now and take the first step towards a successful career in IT!
Duration
6 weeks
Starting date
3rd July, 2023
The internship submissions process has been closed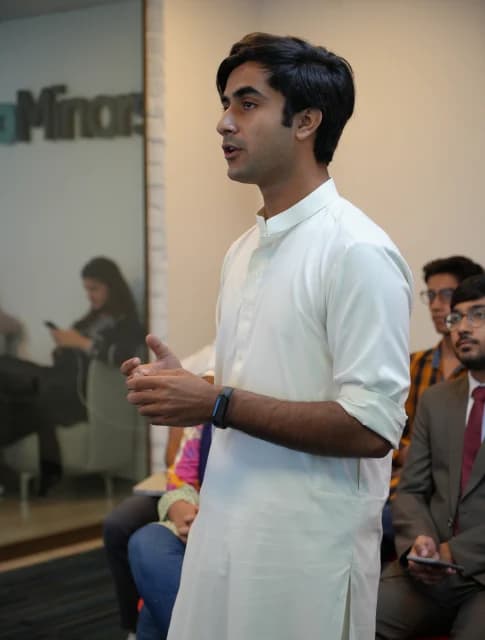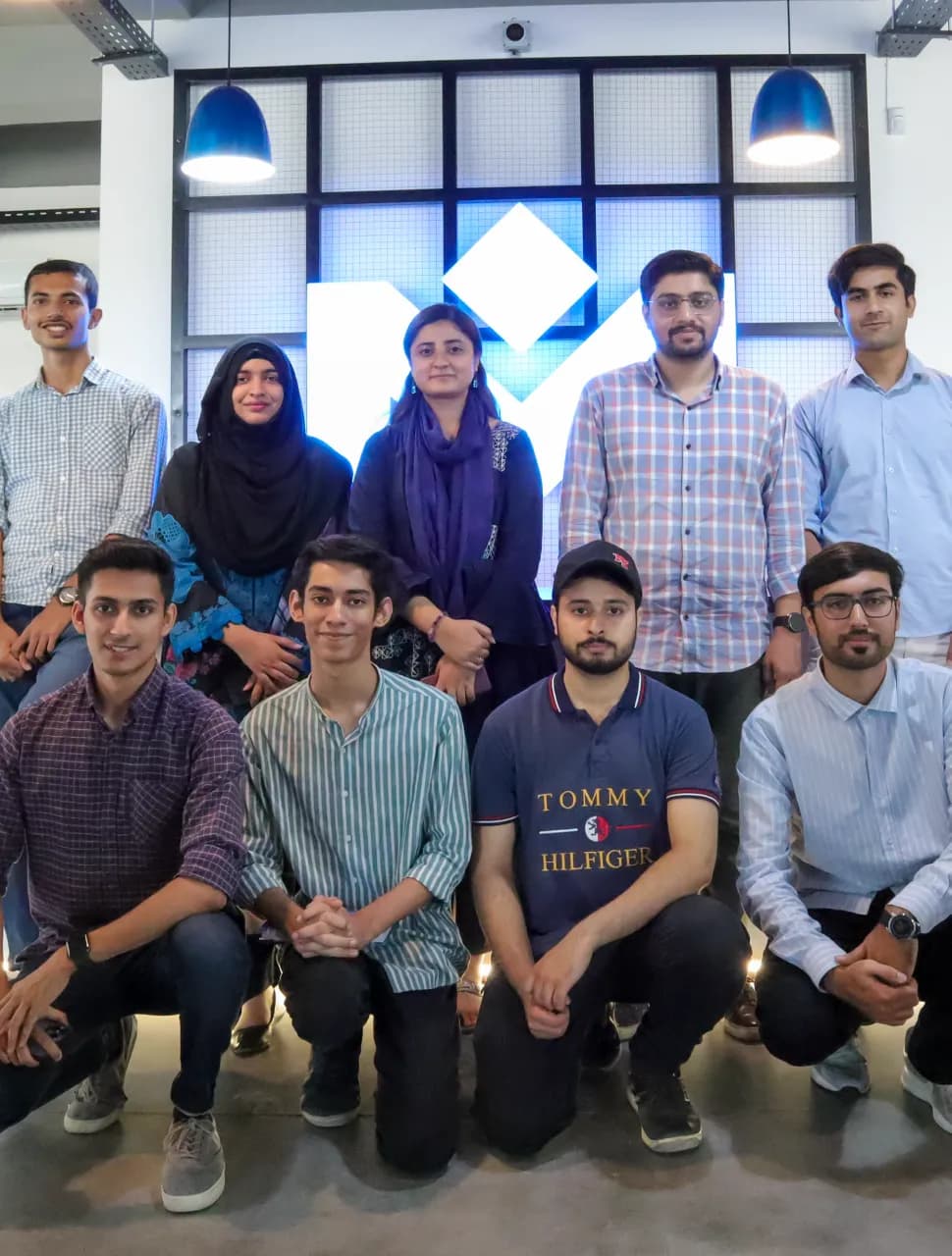 Invest in your future with MRS Internship Program
Generous stipend
Your learning deserves recognition and reward! Get Rs 40,000/- on the successful completion of the internship program.
Personal growth
Develop your soft skills, gain confidence, and discover your strengths as you navigate real-world challenges in a supportive environment.
Skill development
Acquire in-demand technical skills through practical learning, hands-on experience, and collaboration with experts.
Networking opportunities
Connect with people working in your field, build valuable relationships, and expand your professional network.
Highlights: MRS Internship 2022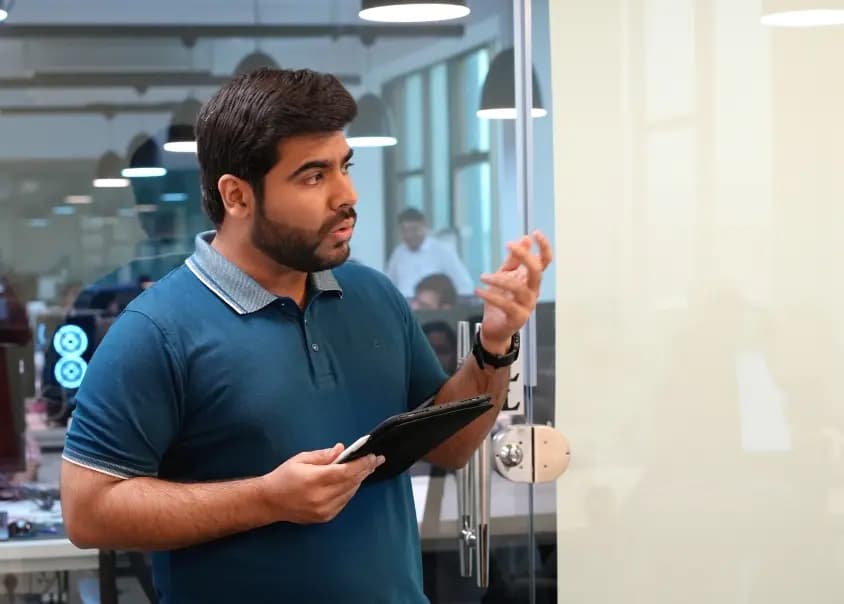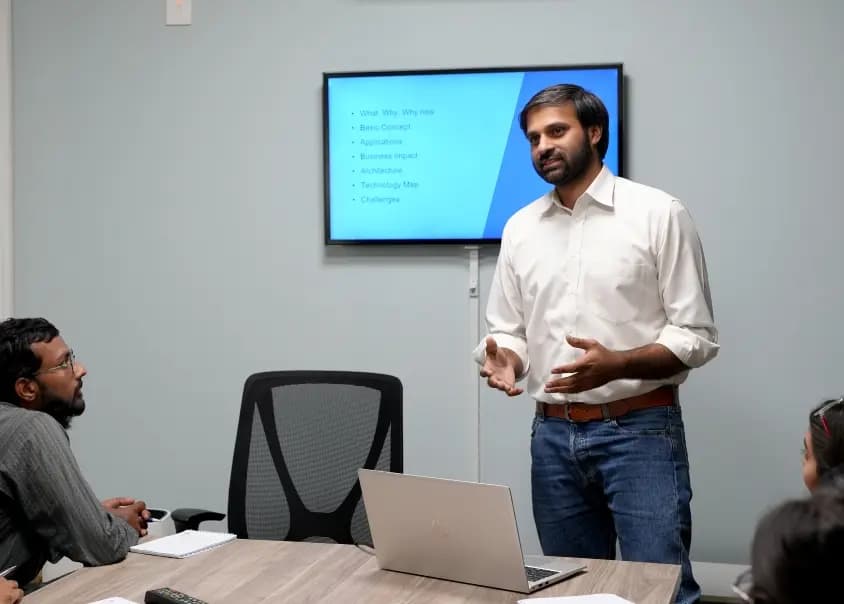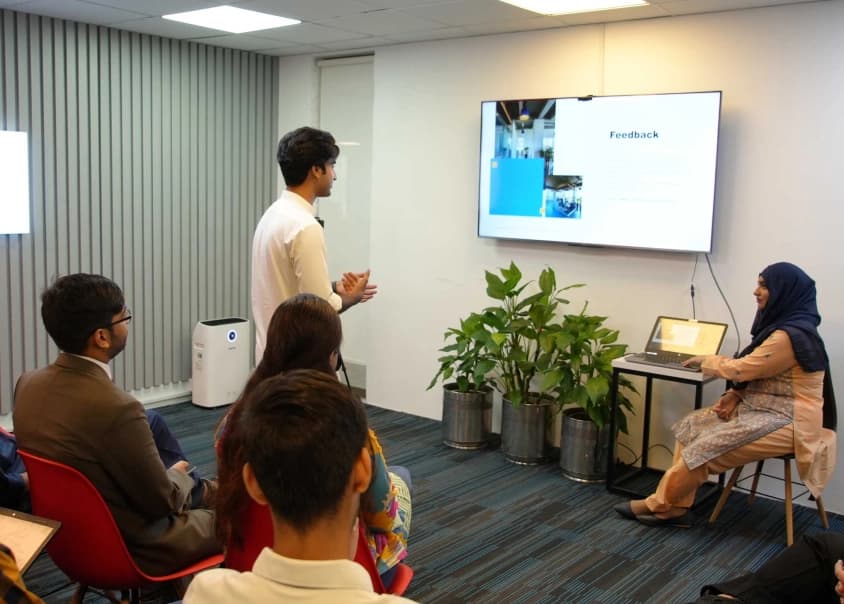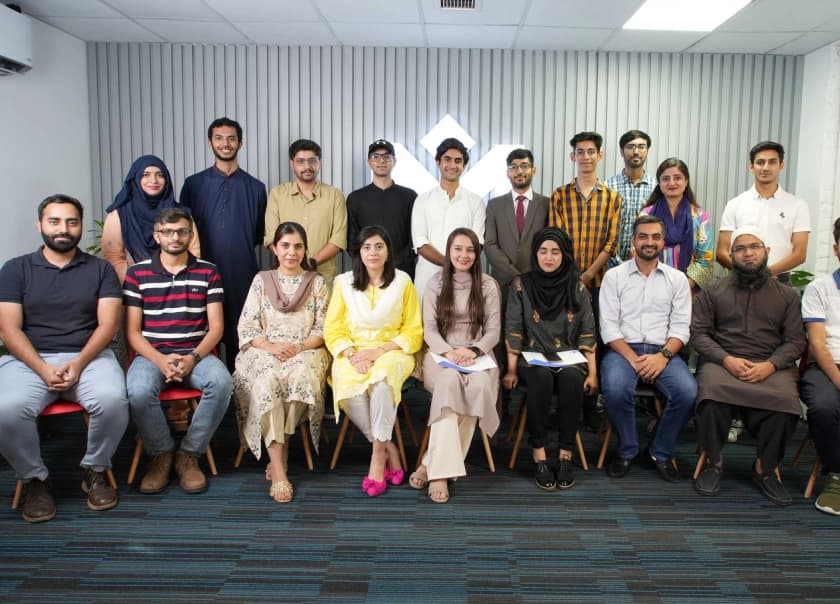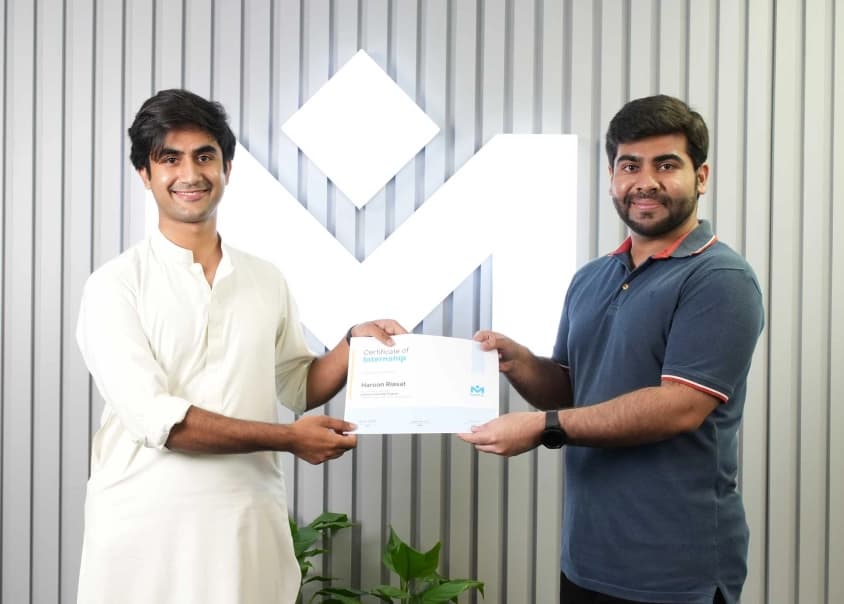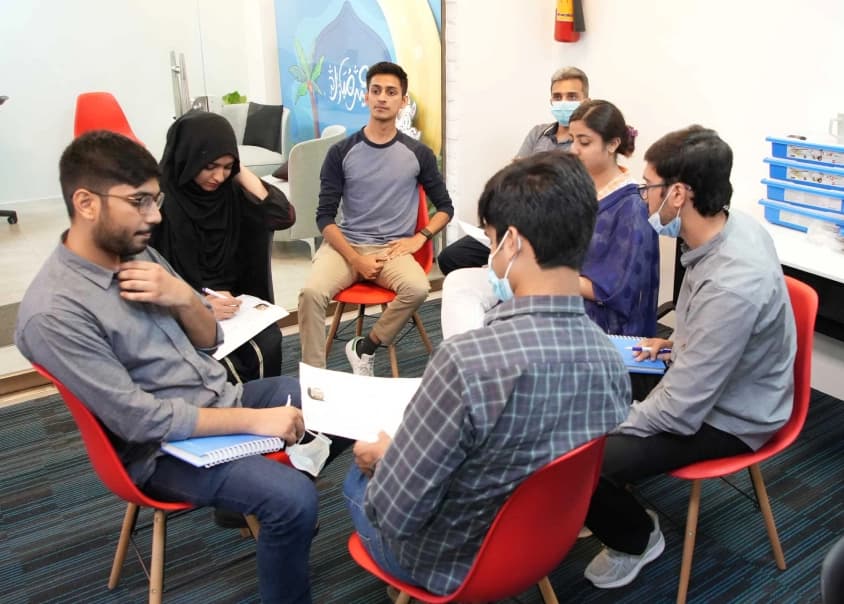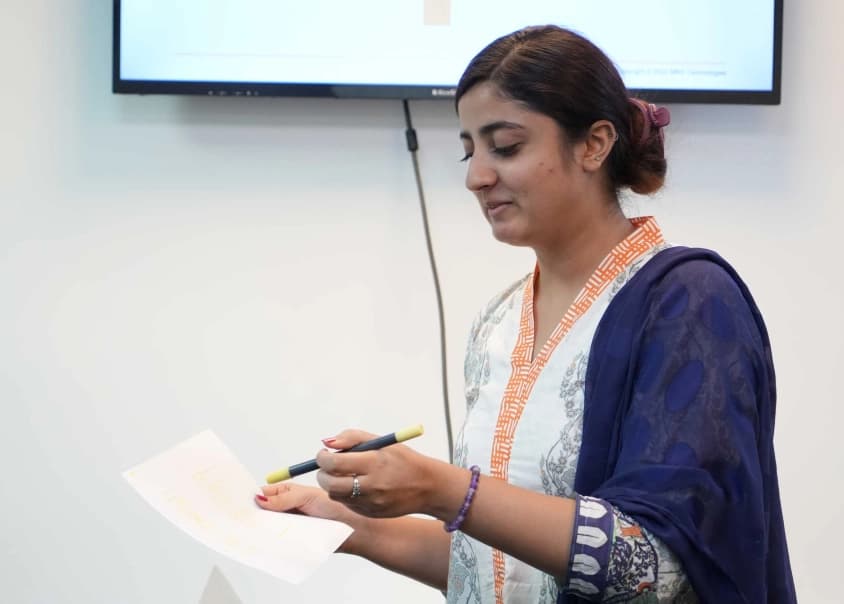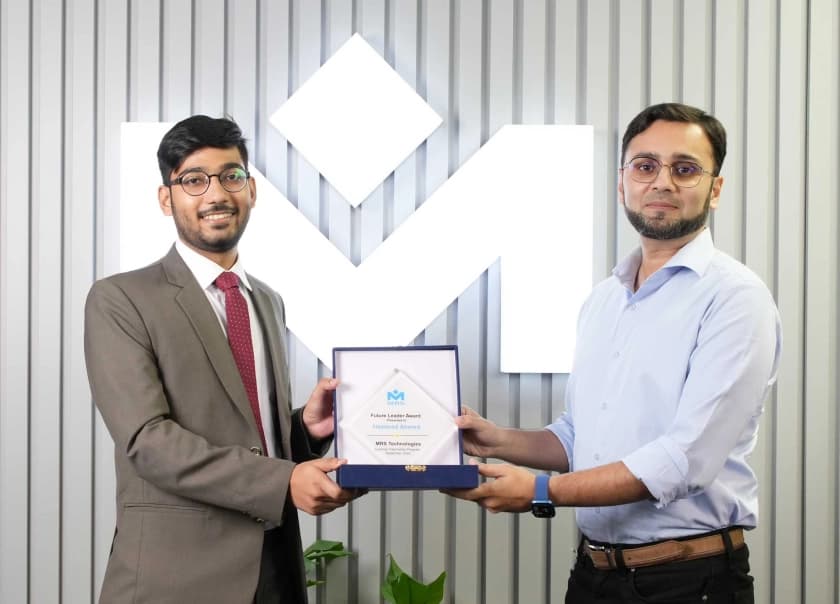 Our selection process – what to expect
Application submission
It's simple. Just fill in the form at the end of this page and attach your CV.
HR screening
Once you're shortlisted, you will get a call from the HR department to confirm your basic details.
Final interview
Here, you can expect a detailed discussion about your skills, strengths, and qualifications.
Selection & onboarding
We'll reach out to you to confirm your selection and welcome you to our team for an amazing experience!
Empower your future by acting today!
Apply to MRS Internship Program today and create your path to career success and fulfillment.
Last date to apply
4th June , 2023
The form submission has been closed.
Video Highlight